Calgary South West United (SWU) is a Calgary-based youth soccer club. Soccer is our passion; it's not only what we do but also who we ARE. Our goal is to make this great game of soccer accessible to all families who want their child or children to develop their skills and abilities. We create a fun, safe, inclusive environment for all our players.
The true success of our club is its people. It is due to the dedication and passion of our staff, Board of Directors, volunteers, and parent members that SWU has a reputation for being fun and accessible for children of all ages and skill levels.
THE CSWU Difference
CHAMPIONSHIPS: SWU have won over 75 provincial titles over the last decade, plus 18 National Medals.
PROFESSIONALS: SWU has produced several top players who have started for Canadian youth national teams, most recently Caniggia Elva (Wurzburg Kickers\ Bundesliga 3rd Division) Caolan Lavery (Bury F.C./ England league one)
UNIVERSITY/COLLEGE NATIONAL TEAMS: SWU produces more college players than any other club in Calgary
STAFF: SWU develops players and promote players from within the club for their Academy teams.
DEVELOPMENT CURRICULUM: SWU uses a specific developmental curriculum in line with the best practices of Canada Soccer from age 6 to age 18
EXPERIENCE

:  SWU has served Calgary for over 20 years and has the second longest running technical academy in Alberta with Nick's academy (Now SWU Academy).
Jesus Melo
Grassroots Director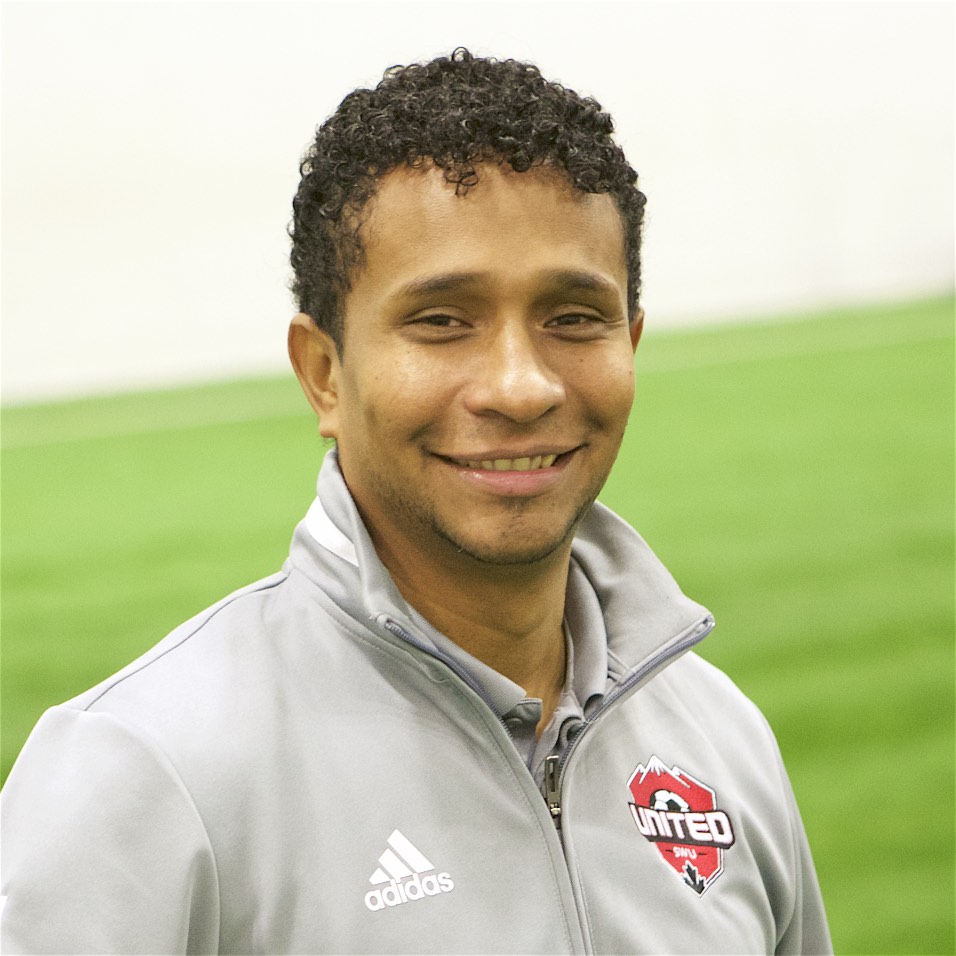 Chris McKaig
Technical Director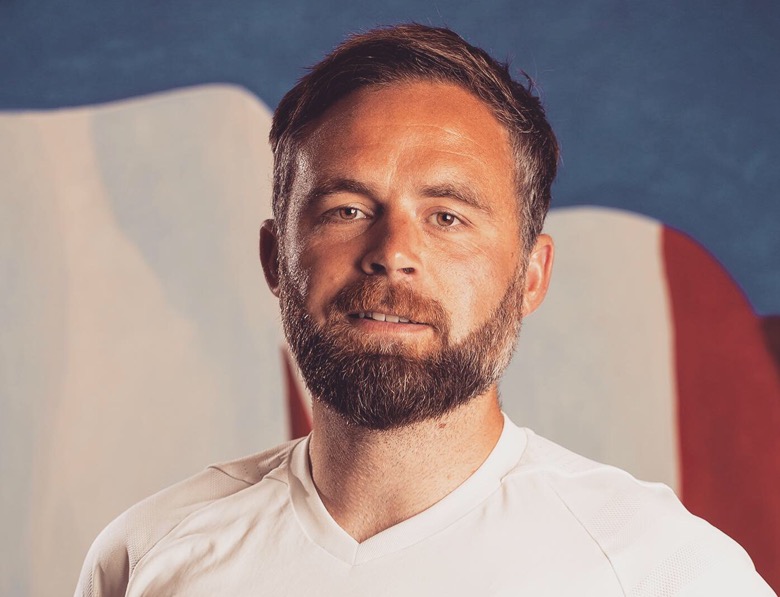 GEORGIO Trikkas
DIRECTOR of Administration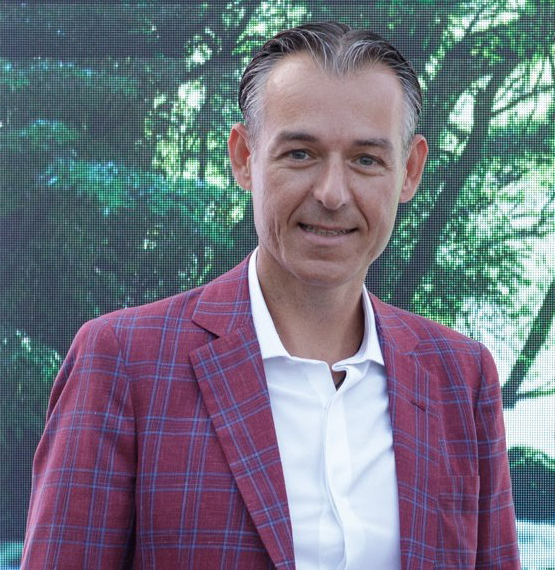 Kiko Peixoto
Coaching & Development