Calgary South West United Soccer Coaches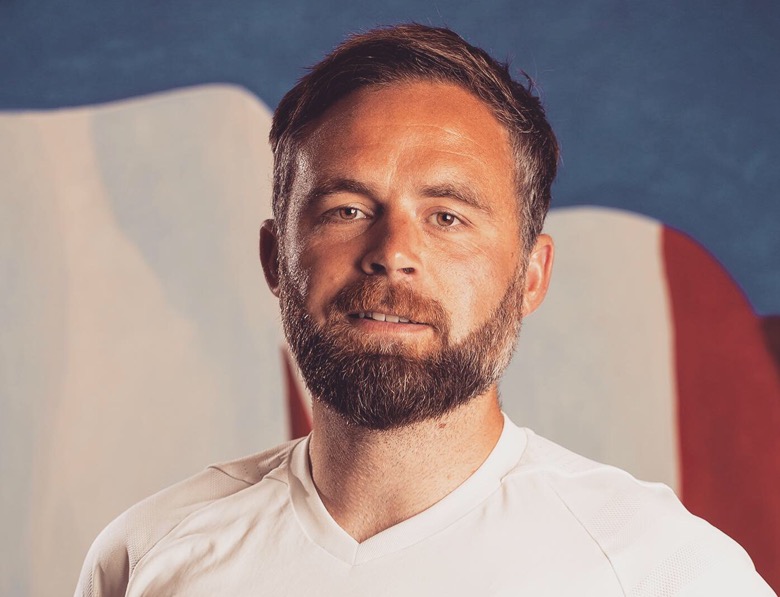 Technical Director, Calgary South West United Soccer
Chris McKaig is SWU Technical Director and some of his duties are delivering academies, mentoring coaches and Head coaching teams.
Chris started coaching in Scotland and has continued his coaching career in North America. He has coached with Calgary Villains, Vancouver Whitecaps, Mount Royal, Canadian REX, Alberta Boys Head Coach Summer games 2019 and Alberta Soccer Association. Formerly the Technical Director of Springbank Soccer, He is now is bringing his experience to SWU.
Chris has many Qualifications including Canada National B License, Canada Childrens' License, Alberta Provincial B license, NCCP Coach Developer, USSF F, E, D and C license and MA (Hons) Environmental Science. He is also currently studying his Canadian Youth License.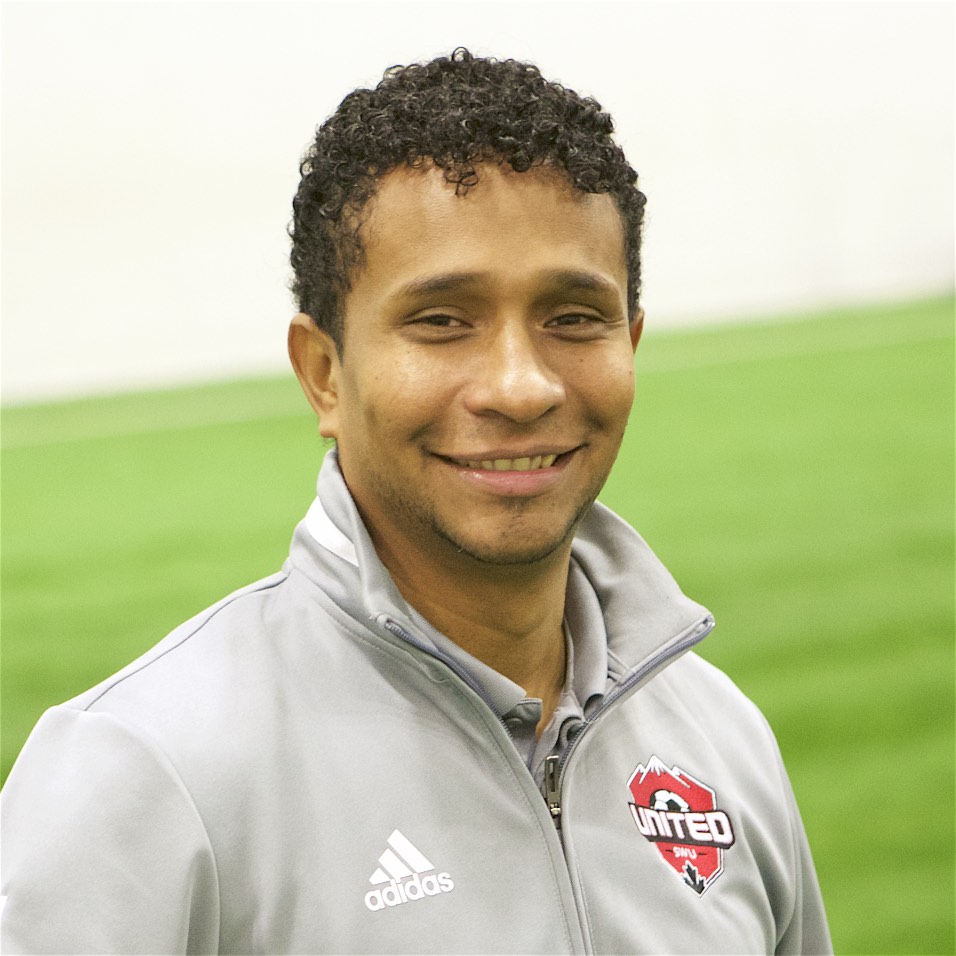 Grassroots Technical Director, Calgary South West United Soccer
Business Experience
Bachelor's degree in Computer Science with over 15 years of experience
Client Application Support (2011-2017)
Software Development (2008-2011)
Software Analyst (2006-2008)
Application Support (2003-2006)
IT Specialist (200-2003)
Soccer Experience
CSWU Grassroots Director (2017-Present)
Whitecaps Academy Centre Trainer (2018-Present)
CSWU Staff Coach and Academy Trainer (2014-2017)
Various youth teams Coach (2011-2014)
Canada Soccer Children's License (2019)
Soccer Community Coach LF Training (2108)
Provincial C License (2017)
Active Start (NCCP Community Stream) (2016)
Soccer for Life (NCCP Community Stream) (2016)
Learning to Train (NCCP Community Stream) (2016)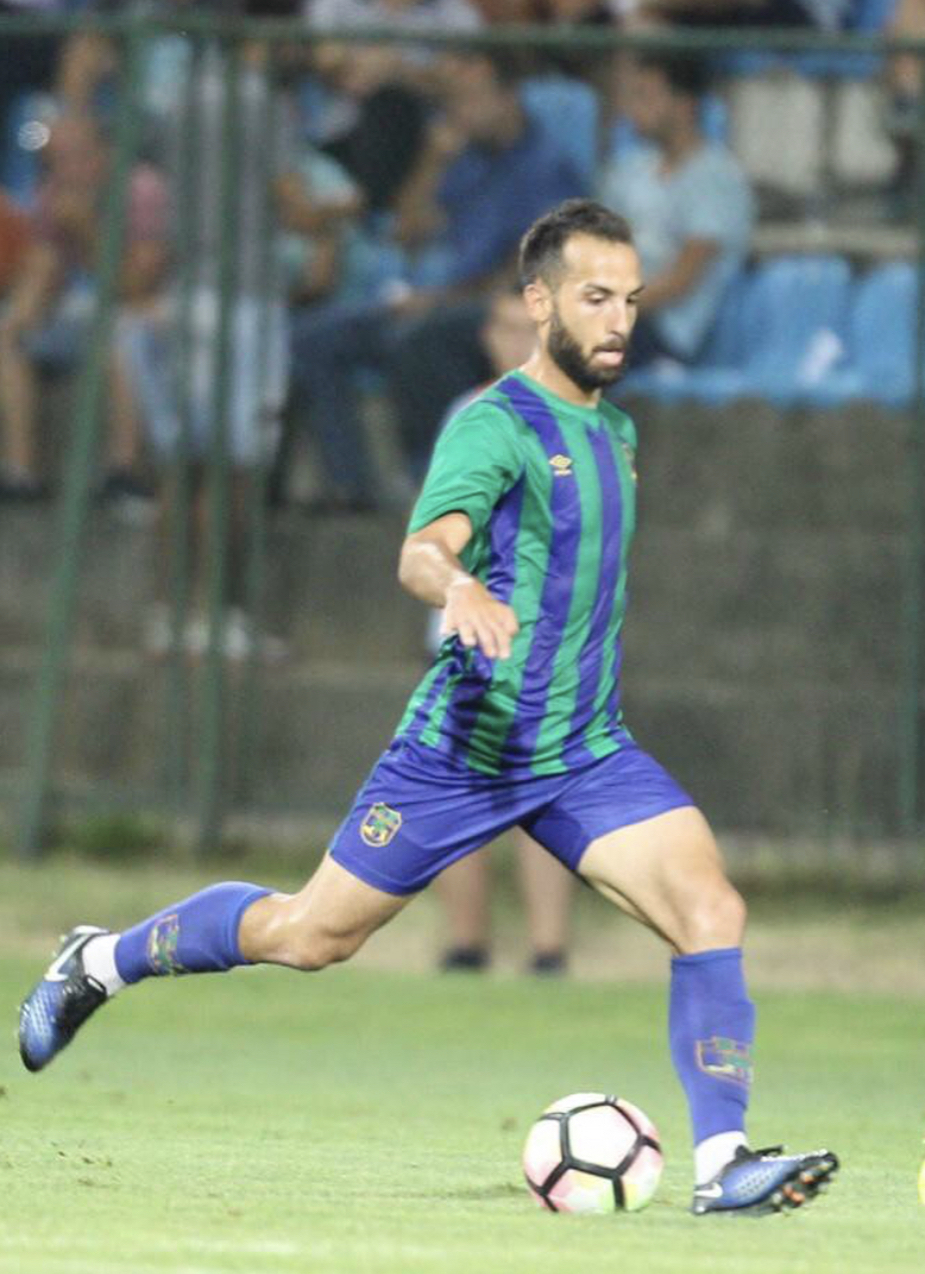 Alberta Youth Soccer League (AYSL) Lead, Calgary South West United Soccer
Business Experience
Bachelor of Sport Management 2018
Soccer Experience
Calgary South West United Soccer
Alberta Youth Soccer League (AYSL) Lead (2021-Present)
SDS Serbia Technical Director (2018-2021)
UFEA A Coaching License (2018)
UFEA B Coaching License (2017)
Professional Player – played over 250 games in six different countries (2004-2018)
Barcelona Academy Calgary (2018-2019)
Various youth teams Coach (2018-2021)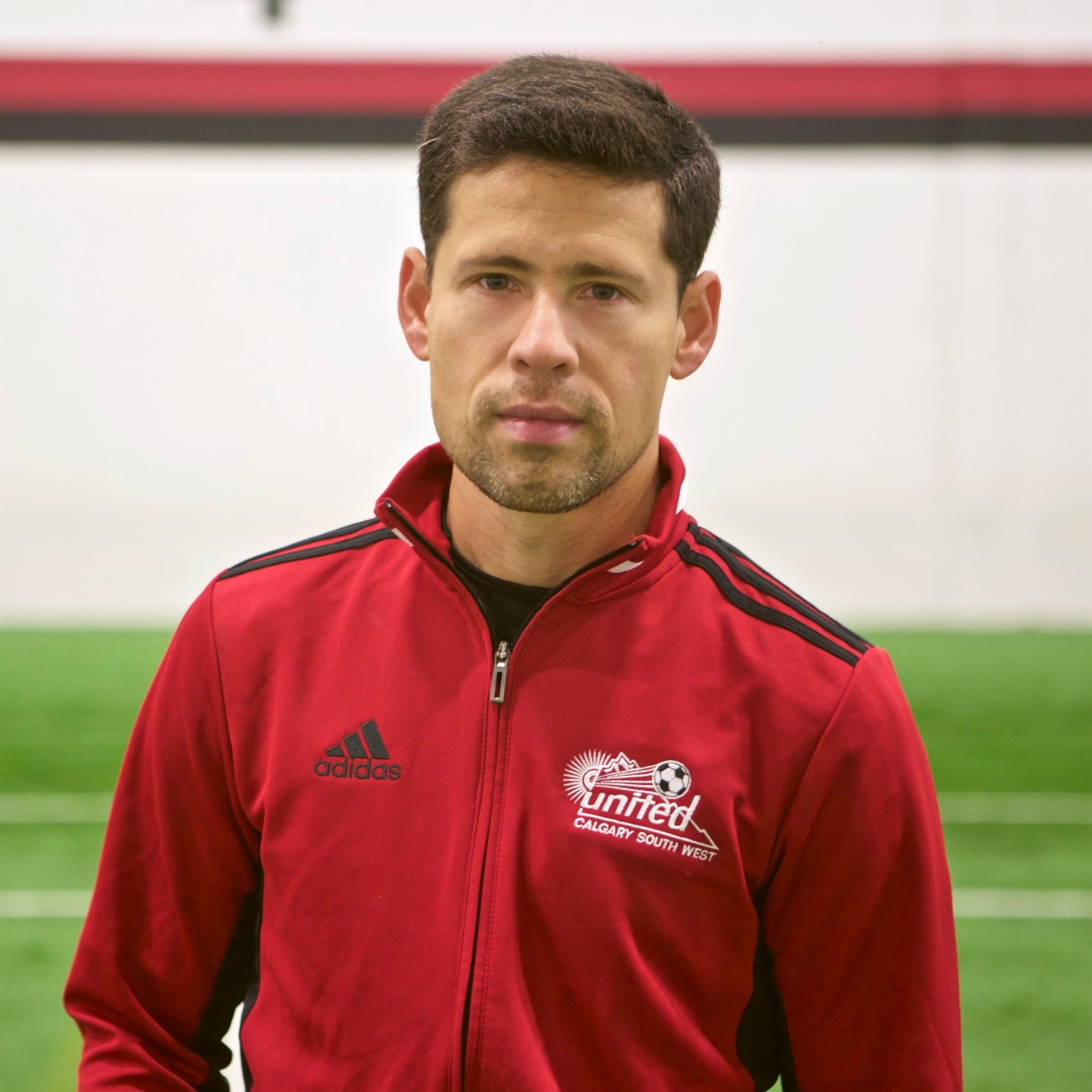 Grassroots Player Development, Calgary South West United Soccer
Professional Experience
Private Personal Trainer – Soccer and Fitness (2002-2021)
World Health Calgary Personal Trainer (2016-2020)
Keep in Shape Gym Owner, Brazil (2013-2021)
Post-Graduation in Personalized Training, University of Camilo Castelo Branco, Fortaleza, CE, Brazil (2006-2008)
Bachelor's Degree in physical education, University of Fortaleza, Fortaleza, CE, Brazil (2001-2006)