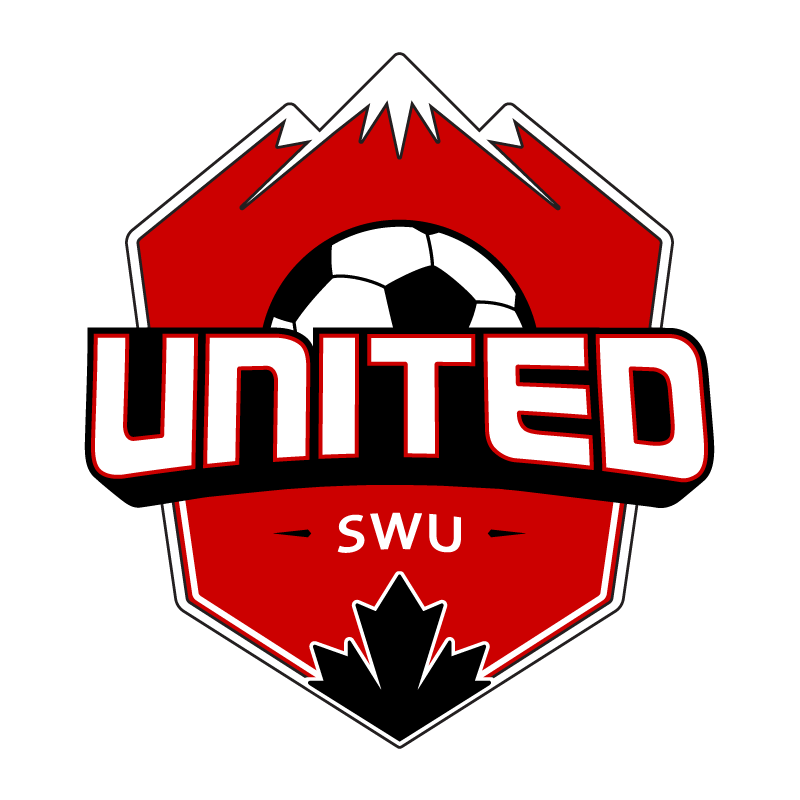 Calgary South West United Soccer
Endorsed As A Higher Achieving Club by Canada Soccer National Youth Club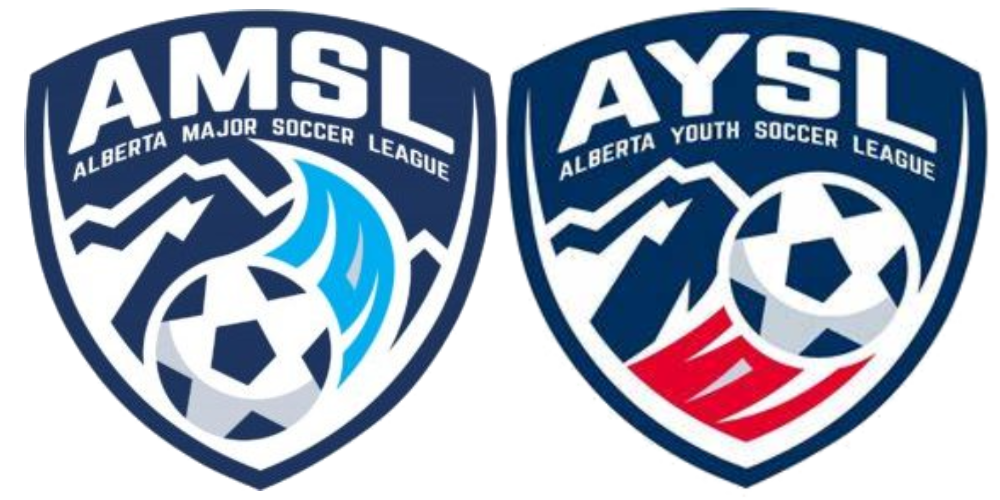 Calgary Soccer Club: CSWU


POPULAR TRAINING PROGRAMS, LEAGUES & CAMPS
CALGARY SOCCER CLUB: SOUTH WEST UNITED SOCCER CLUB
Supporting Kids Soccer Since 2003 as CSWU
A community FUN and higher achieving not-for-profit soccer organization located in Calgary, Alberta. – Learn more
We are Calgary's soccer club, located in the SW/SE. Calgary SW United Soccer Club is dedicated to our member's success, & volunteers. Our reputation is a fun, accessible soccer center for all ages and skill level. As one of the longest-standing soccer clubs in our ever-growing beautiful city, we are proud to continue to offer a program for every skill and competition level available. With a brand new state-of-the-art training facility, new bridges have been built. Starting from the ground up with our Grassroots program for ages 3 – 12-year-olds, it continues through the next stages of development with a competitive program that is offered to ages 8 – 18 years old. 
Our Calgary Soccer Club Recreational program is a great way for kids to learn the value of sport, develop sportsmanship and learn new skills and abilities. Our primary focus is to have fun and build a passion for soccer that will last into adulthood. SWU's Recreational Program Director and Coaches exemplify a passion for soccer. They are dedicated and work hard to ensure a solid foundation in soccer for each child. We encourage parents with kids between the ages of 3 – 8 to register for our Recreational program, join the action and participate with their children.
Learn more about our Community program
Through our structured and progressive curriculum at our Calgary Soccer Club, players learn how to solve soccer challenges creatively and skillfully. Beginning with the youngest teams, SWU coaches emphasize both smart decision-making (tactical) and correct technique (technical) to gain confidence and improve execution in the game environment.
Learn more about our Competitive programs
Calgary South West United is one of the very few soccer clubs in the country to have been officially granted the pristine Canada Soccer Youth Club License. We are proud to be recognized in this capacity and work very hard to meet the highest standards to maintain our club license.
FIELD STATUS & FIELD INFORMATION
Typically, rain alone will not cancel/close fields unless deemed to create conditions unsafe to play. -CSWU Academy
GAME FIELD STATUS/INFORMATION:
Games played on City of Calgary Fields. Check field status online HERE. Field status is updated by 4:00PM on weekdays and at 9:00AM and 1:00PM on weekends.
For Rundle, Edge and SAIT artificial turf fields, play is only cancelled in the event of lightning and heavy snowfall and the referee will make the official call at the field if the game is to be played. Teams can also check the SAIT field by calling the rainout line phone number: 403-284-8027.
Games scheduled on athletic park fields by CMSA must be played unless the field is closed by the City Parks Department via the field closure phone line or the website.
*****
Fields are updated weekdays @ 4pm & Weekends @ 8am - Contact your coach for further instructions.
COMMUNITY
(Recreation)
U3-U12
CMSA COMPETITIVE
(Development + Performance) Training U7-U17
CMSA COMPETITIVE 
(Development + Performance)
Game Fields U10-U12