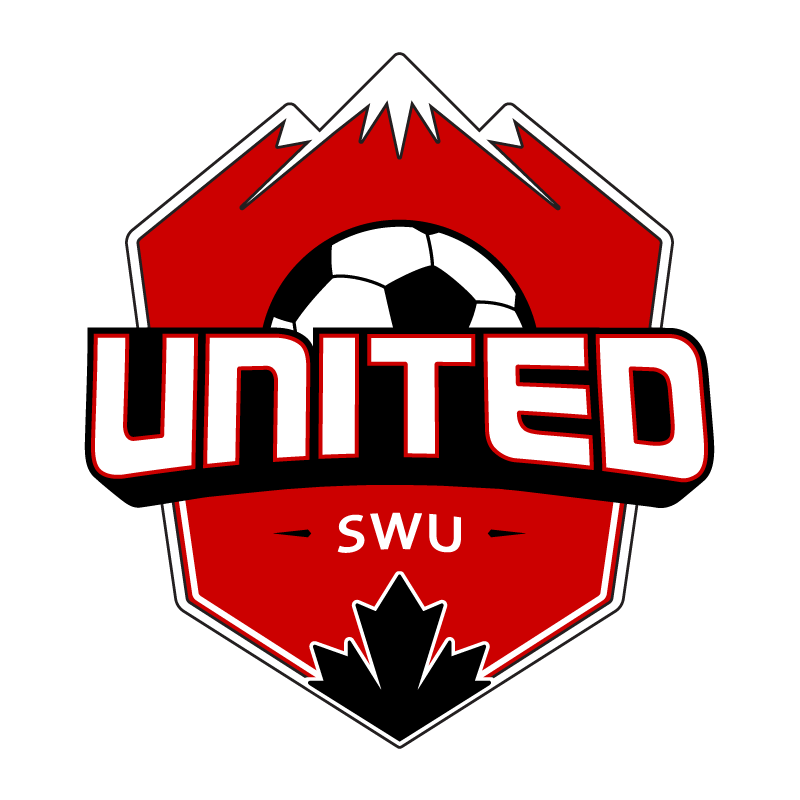 South West United Soccer Club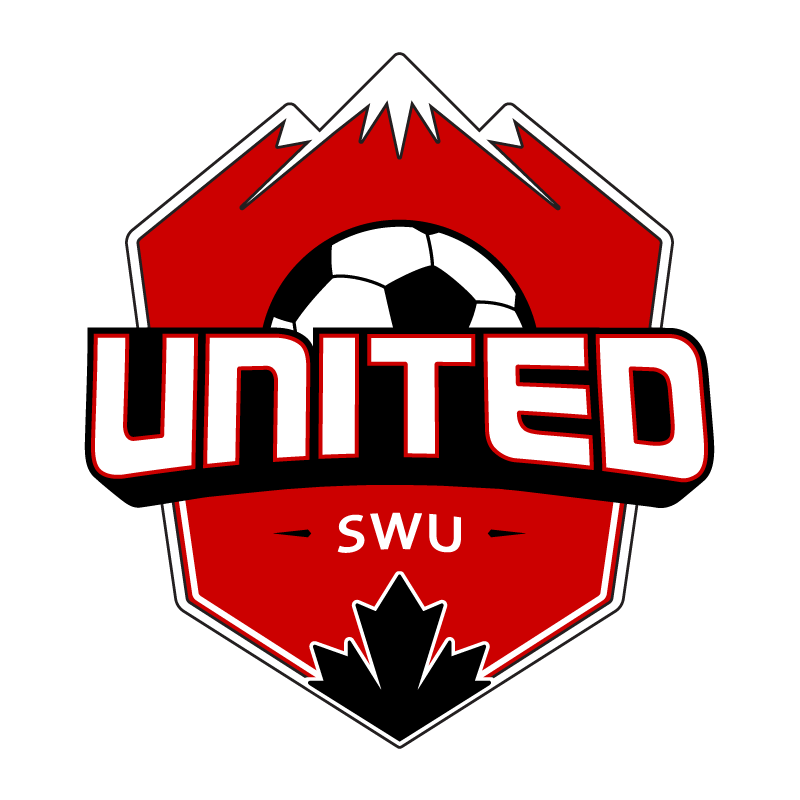 Grassroots & CMSA Indoor REGISTRATION Now Open!
10% Discount Until September 6
th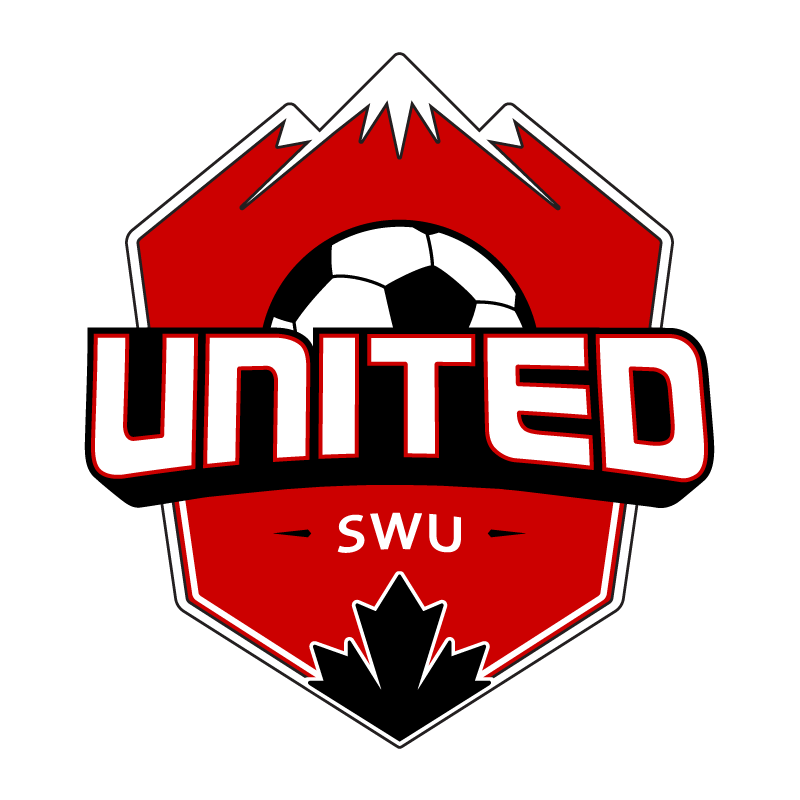 Welcome to Calgary Southwest united soccer club

– located in Foothills South Calgary. We specialize in grassroots, CMSA, and high-performance development in soccer. Our winning tradition comes from our excellent development lead by Chris McKaig and Jesus Melo.
Fields are updated weekdays @ 4pm & Weekends @ 8am
ABOUT CALGARY SOUTH WEST UNITED SOCCER CLUB
Our Grassroots program is a great way for kids to learn the value of sport, develop sportsmanship and learn new skills and abilities. Our primary focus is to have fun and build a passion for soccer that will last into adulthood. SWU's Grassroots Program Director and Coaches exemplify a passion for soccer. They are dedicated and work hard to ensure a solid foundation in soccer for each child. We encourage parents with kids between the ages of 3 – 8 to register for our Grassroots program, join the action and participate with their children.
Through our structured and progressive curriculum, players learn how to solve soccer challenges creatively and skillfully. Beginning with the youngest teams, SWU coaches emphasize both smart decision-making (tactical) and correct technique (technical) to gain confidence and improve execution in the game environment
Calgary Southwest United is one of the very few soccer clubs in the country to have been officially granted the pristine Canada Soccer Youth Club License. We are proud to be recognized in this capacity and work very hard to meet the highest standards to maintain our club license.
CALGARY SOUTH WEST SOCCER CLUB
VIDEO CENTER