Calgary South West United Soccer Club Board of Directors
CSWU provides an enjoyable, competitive, and inclusive experience/environment for every participant by ensuring that safety, organization, structure, and enjoyment exist for both players and coaches. Our environment provides an opportunity for players to develop technically, tactically, physically, and mentally.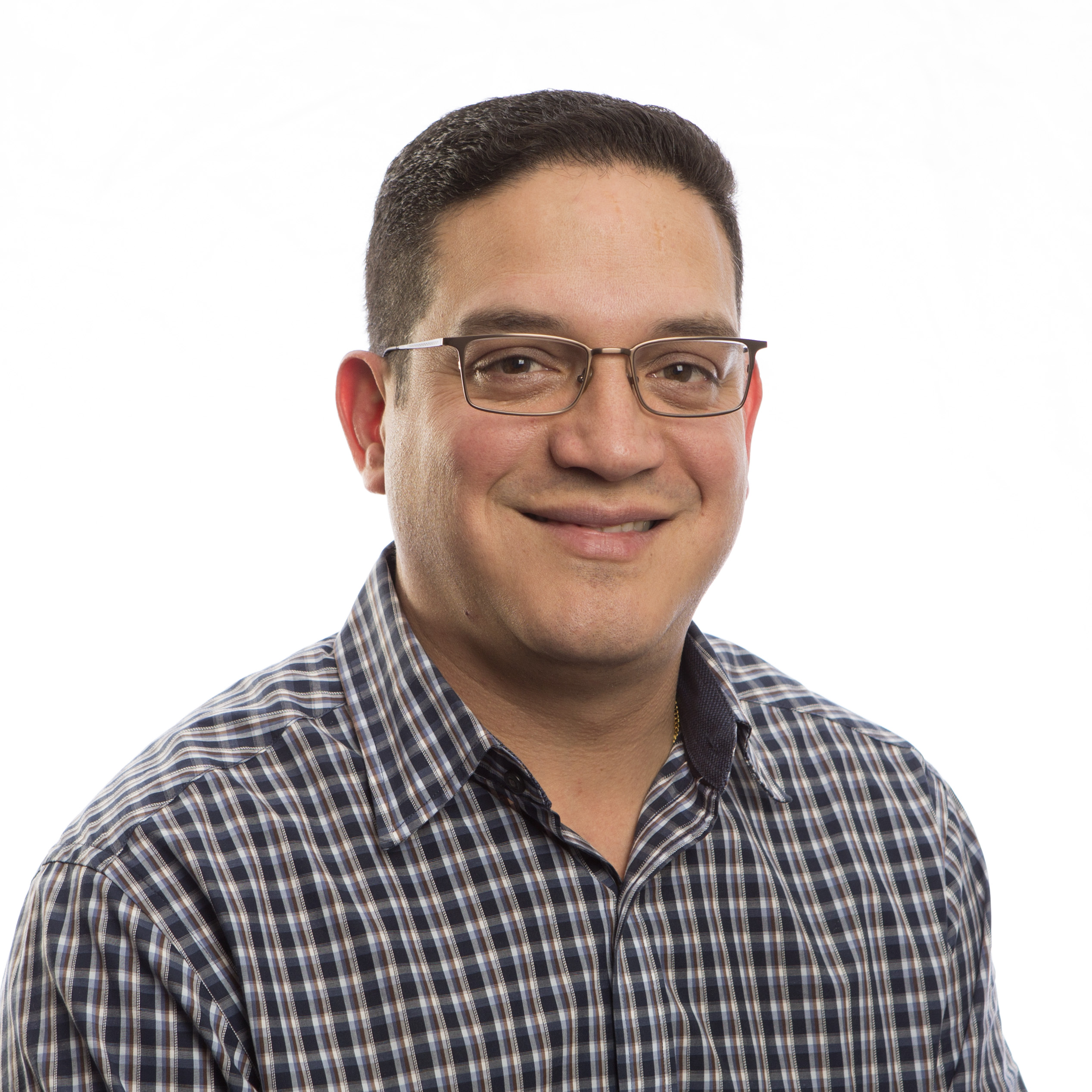 Carlos has been a member of the Calgary SouthWest United Soccer Club since 2012 when his younger Daughter expressed interest in playing soccer. This club has been more than just a soccer development organization for Carlos. He has helped in many aspects for the upliftment of the club.
Carlos is a Petroleum Engineer with more than 20 years of experience as a licensed Professional Engineer in the Province of Alberta (APEGA). He is currently acting as a development lead at Suncor.
"I truly believe that CSWU is one of the top soccer clubs in Calgary and Alberta and that the potential of this club has not reached its peak. Following this belief, I asked my self and you the following questions:
Where do we see CSWU in the next year and the following five years?
What goals would we need to achieve as a Club to take full advantage of our potential?
I strongly believe in this Club potential, and I also believe that parents, players, coaches and staff need to work collaborative in an inclusive environment to make CSWU the best Club."
Ryan Kunn has a daughter in the Calgary SouthWest soccer club playing with the 2008 group. He has played soccer throughout his life in the Calgary area including community leagues, high school teams, and adult leagues. Volunteering with Coaching and Manger positions has kept him active with multiple youth sports teams for many years. Ryan's vision on sports is about the development of:
athletics
team commitment
work ethic
leadership
social interaction
mentoring
Through the support of Coaches, Managers, Coordinators, Directors, and the many others that make up a team, club, or league, Ryan believes is where success for all is achieved.
A principal member of the Fortress Group Of Companies (Fortress Engineering Ltd), his Design and Engineering background of 20+ years has provided him with an education in business and an understanding of how all aspects of our society contribute to the success of any organization.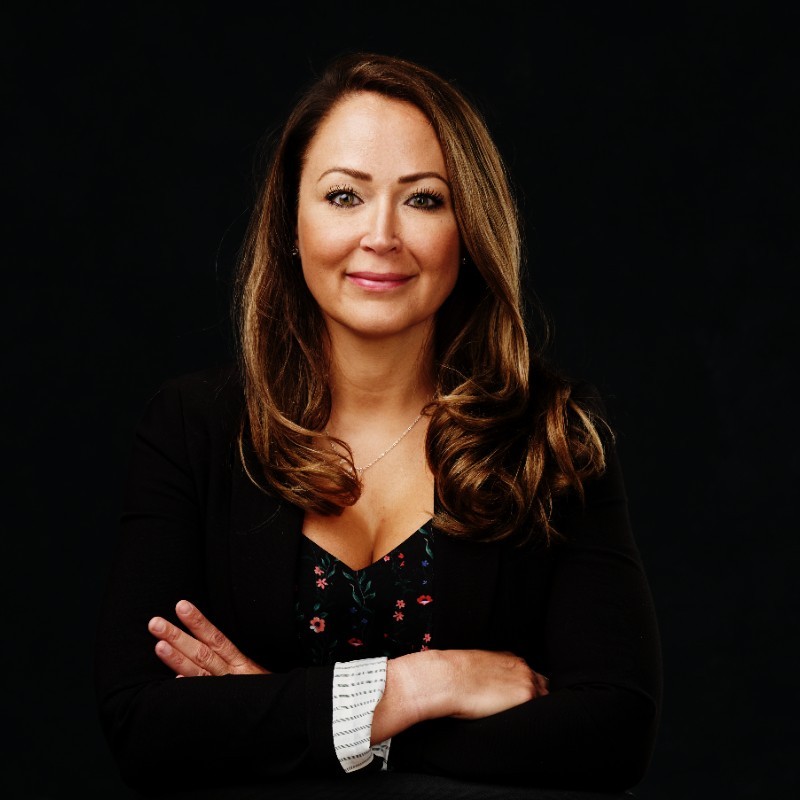 Danielle became a member of CSWU in the Outdoor 2022 season, when her daughter joined the SWU SC 2009 team. Soccer has always been a big part of her life, as Danielle started playing when she was 5 years old and continues to play in the Calgary Women's Soccer League! The experience of playing has had a meaningful and lasting impact on who Danielle is today, as she advocates for keeping kids in the sport and believes that CSWU develops soccer players for life.
Professionally, Danielle is employed by PureChem Services as a Corporate Account Manager. In her role, she is responsible for developing strong relationships, providing decisive leadership and strategic direction to ensure the financial health of both PureChem Services and the customers' organizations.
We are ecstatic to have Danielle join our team to continue advocating for all players, especially our girls in sport.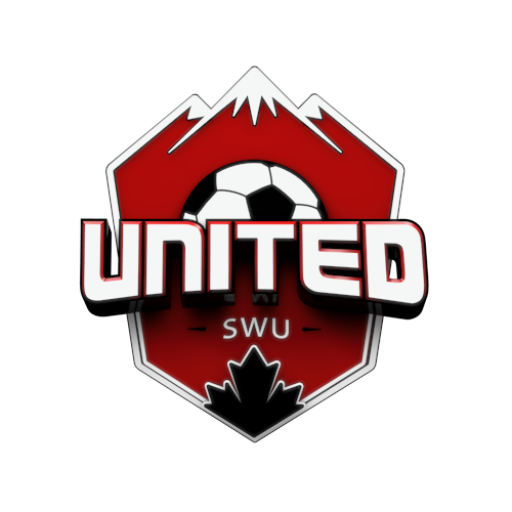 Picture and Bio not shown:
Bryan Slauko – Treasurer
Jim O'Keefe – Technical Committee Director
Sunil Varghese
– Director
Glenn Carbol
– Director