Calgary South West United Soccer Club Board of Directors
CSWU provides an enjoyable, competitive, and inclusive experience/environment for every participant by ensuring that safety, organization, structure, and enjoyment exist for both players and coaches. Our environment provides an opportunity for players to develop technically, tactically, physically, and mentally.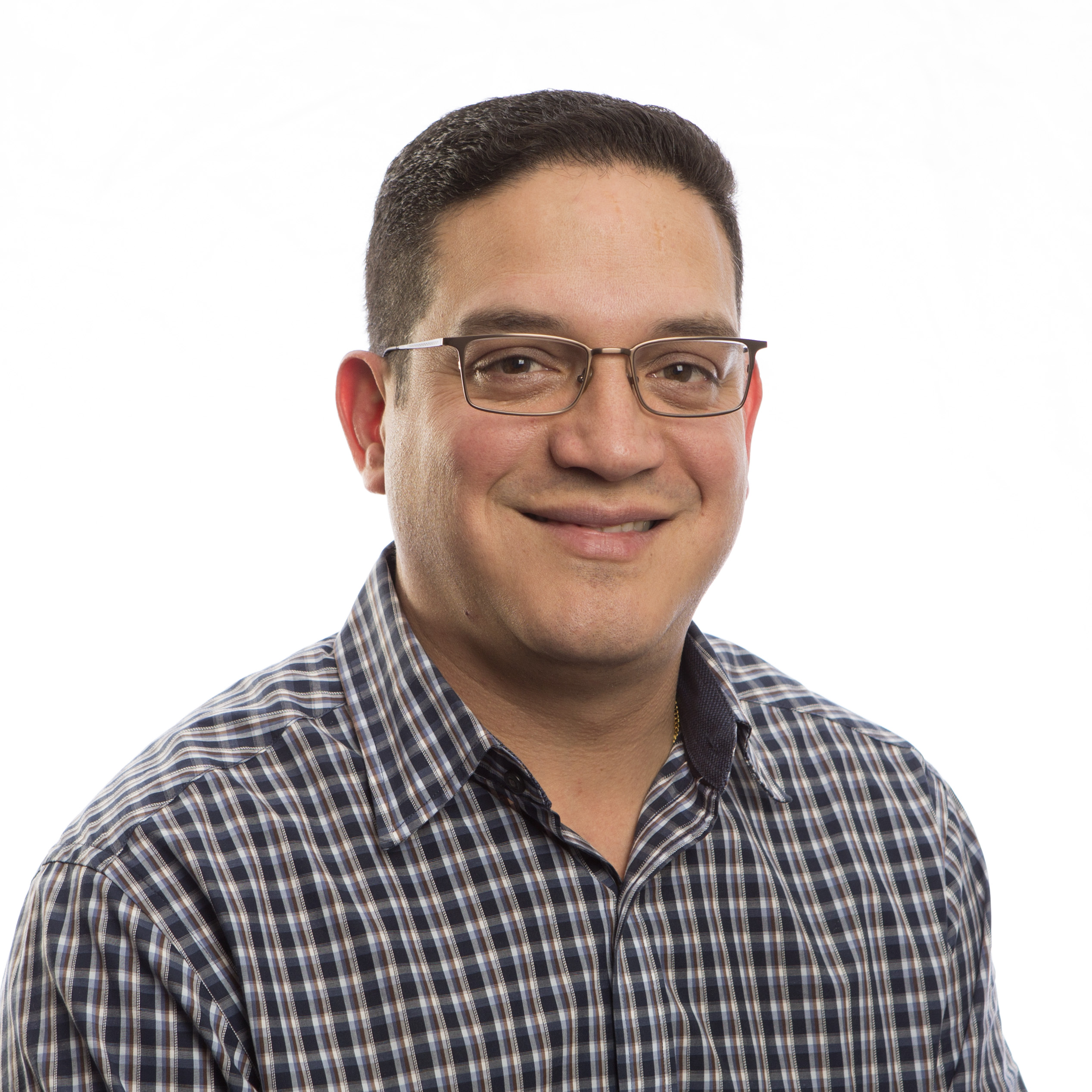 Carlos has been a member of the Calgary SouthWest United Soccer Club since 2012 when his younger Daughter expressed interest in playing soccer. This club has been more than just a soccer development organization for Carlos. He has helped in many aspects for the upliftment of the club.
Carlos is a Petroleum Engineer with more than 20 years of experience as a licensed Professional Engineer in the Province of Alberta (APEGA). He is currently acting as a development lead at Suncor.
"I truly believe that CSWU is one of the top soccer clubs in Calgary and Alberta and that the potential of this club has not reached its peak. Following this belief, I asked my self and you the following questions:
Where do we see CSWU in the next year and the following five years?
What goals would we need to achieve as a Club to take full advantage of our potential?
I strongly believe in this Club potential, and I also believe that parents, players, coaches and staff need to work collaborative in an inclusive environment to make CSWU the best Club."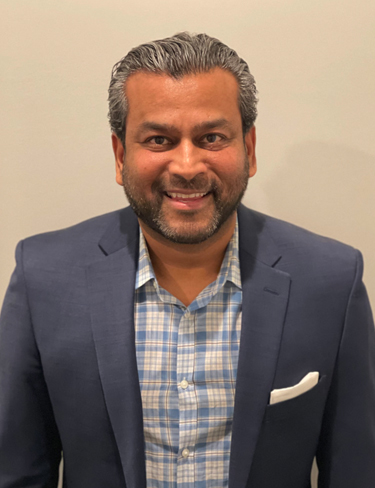 AL-AMIN VIRA,
MBA/MBET, BSC.
Al-Amin Vira has been a member of the Calgary SouthWest United Soccer Club since 2010. His son Caheel has the honour of playing for the 2010 team. Al-Amin played competitive soccer throughout his youth representing the Ismaili Youth, Senior team, and James Fowler High School. Al-Amin is committed to provide a positive experience for the kids in minor sports.
Al-Amin is also a Board of Director for Hockey Alberta. He is a key member of the Diversity and Inclusion Initiative and the Every Kid, Every Kid Campaign.
Al-Amin summary of experience:
Executive Director, Okotoks Honda

Masters in Business from University of Waterloo

Bachelor of Science in Computer Science from University of Calgary

Digital Marketing Certification from Columbia University in New York

Corporate Sponsorship Coordinator, World Partnership Walk, 2002-2003

National Sports Lead for Team Canada, Jubilee Games Dubai, UAE, 2016

President, Calgary Ismaili Students Association, University of Calgary, 1999

Recreational Hockey Experience since the age of 7.

Key role in starting up the Ismaili Youth Hockey League and the

Ismaili Hockey League to promote the sport.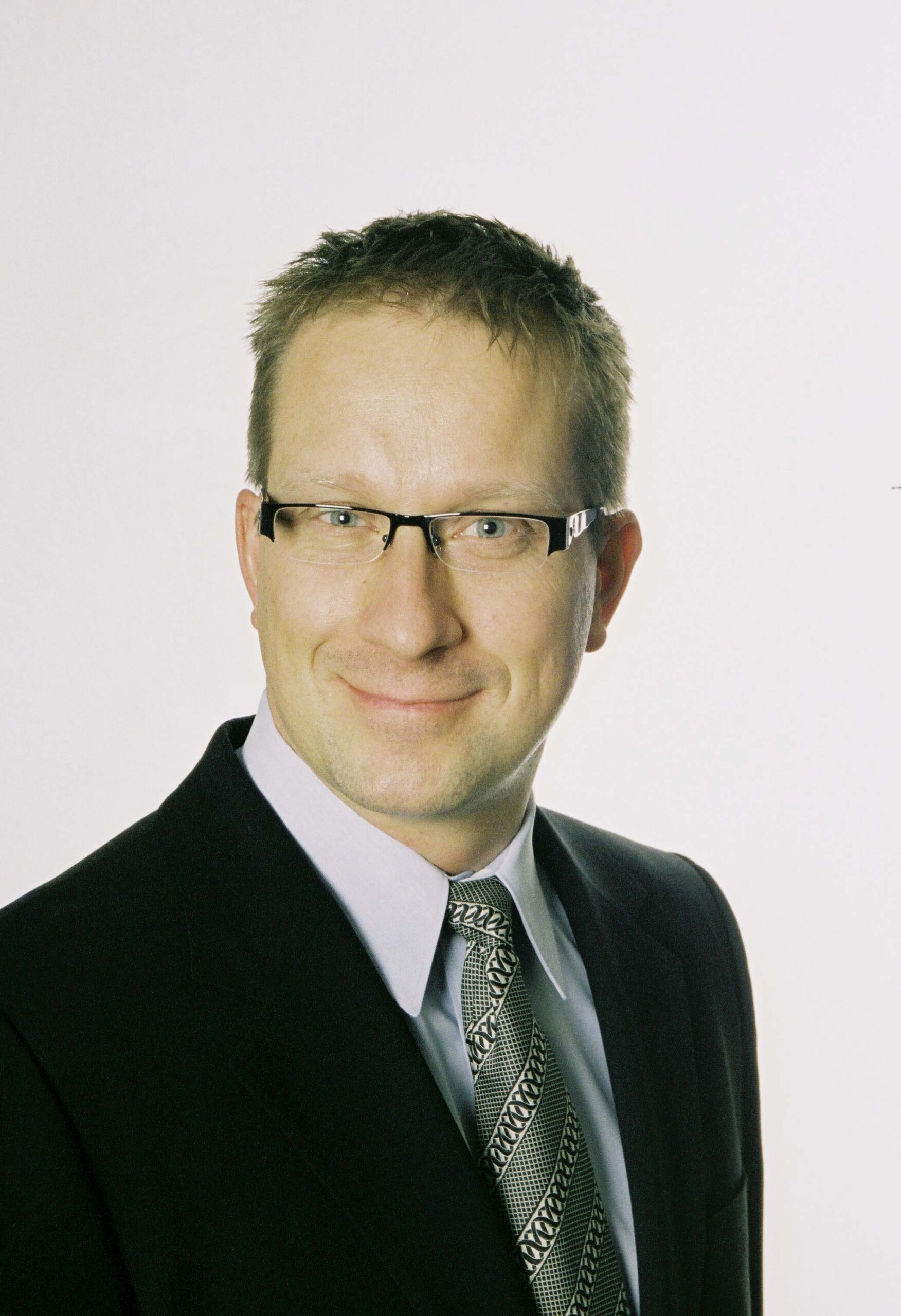 GREG UCHACZ
DC, FRCCSS(C), CSCS, FICC
Dr. Greg Uchacz has always maintained the vision that youthfulness and vitality are achieved through physical activity and proper movement. As a health professional, he has brought this vision into action. Throughout his career, he has passionately embraced the concept that we can all live life in our 80's like we're 40 and 40's like we're 20. As a leader in his profession, he has brought this message forward, empowering health professionals from all disciplines with the knowledge and awareness to expand their thinking beyond the traditional health care model.
Dr. Uchacz is a sport specialist chiropractor and Clinic Director of ProActive Health Group, a health care centre catering to high-performance world-class athletes. Over the past 25 years, he has been entrenched in the sports health care community in Canada and throughout the world. Serving on various Commissions with the International Sports Chiropractic Federation, International Sports Chiropractic Association, and as the longest serving President of the Royal College of Chiropractic Sports Sciences (Canada), he was afforded the platform to relay his vision of a society embraced with youthfulness and vitality.
Earlier his career, Dr. Uchacz attend over 180 International Sporting Events, including 3 Olympic Games, as a health care professional, providing care for more than 200 Olympians, Paralympians and Professional athletes. During that time and since, he has served on numerous boards, advisory councils and committees both nationally and internationally within the health care arena.
As a result of his commitment and dedication to the advancement of his profession, he has been bestowed virtually every honor. He received an Award of Excellence and was Chiropractor of the Year, as awarded by the Alberta College and Association of Chiropractors. The Canadian Chiropractic Association bestowed upon him their Award of Merit, and the International College of Chiropractors honored him with a lifetime achievement Honorary Fellowship.
With his achievements and innovation in the health care field, and involvement with numerous charitable causes, he was nominated for Canada's Top 40 Under 40 award and recently received Business In Calgary's – Top 20 Business Leaders for 2018.
Ryan Kunn has a daughter in the Calgary SouthWest soccer club playing with the 2008 group. He has played soccer throughout his life in the Calgary area including community leagues, high school teams, and adult leagues. Volunteering with Coaching and Manger positions has kept him active with multiple youth sports teams for many years. Ryan's vision on sports is about the development of:
athletics
team commitment
work ethic
leadership
social interaction
mentoring
Through the support of Coaches, Managers, Coordinators, Directors, and the many others that make up a team, club, or league, Ryan believes is where success for all is achieved.
A principal member of the Fortress Group Of Companies (Fortress Engineering Ltd), his Design and Engineering background of 20+ years has provided him with an education in business and an understanding of how all aspects of our society contribute to the success of any organization.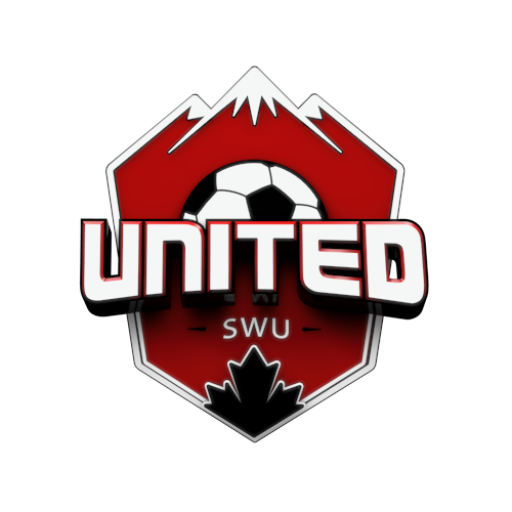 Picture and Bio not shown:
Bryan Slauko – Treasurer
Cam Hartwick – Technical Committee Director
Scott Daniels – Director