Calgary Summer Soccer Camps
Calgary South West United Soccer club offers a variety of Summer Camps and Programs.
Calgary Sum
mer

Soccer Camps
Welcome to CSWU Summer Camps.
CSWU Summer Soccer Camps are full of fun and energetic age-appropriate games for everyone to enjoy.
As a full-service club with added in-house services for our members, it is CSWU clubs objective to offer training opportunities for all ages and ability levels. These additional opportunities extend outside of our camps program. Your opportunities can extend to developmental, recreational or competitive divisions within the CSWU club.
Our camps run during the day through the summer holidays (July & Aug.). This program is full of exhilarating and quality training exercises, as well as fun and energetic games.
CSWU camps are designed and structured for players of all experience levels with a focus on teaching the basics, this program is full of fun and energetic age-appropriate games for everyone to enjoy. 
Registration is now open for the 2022 season! Register below 👇 today.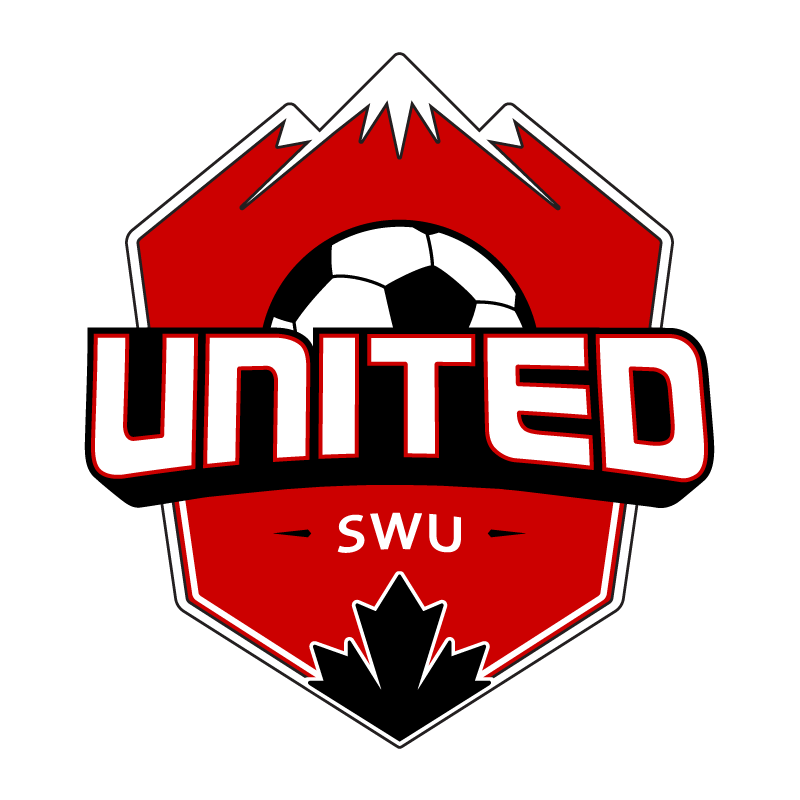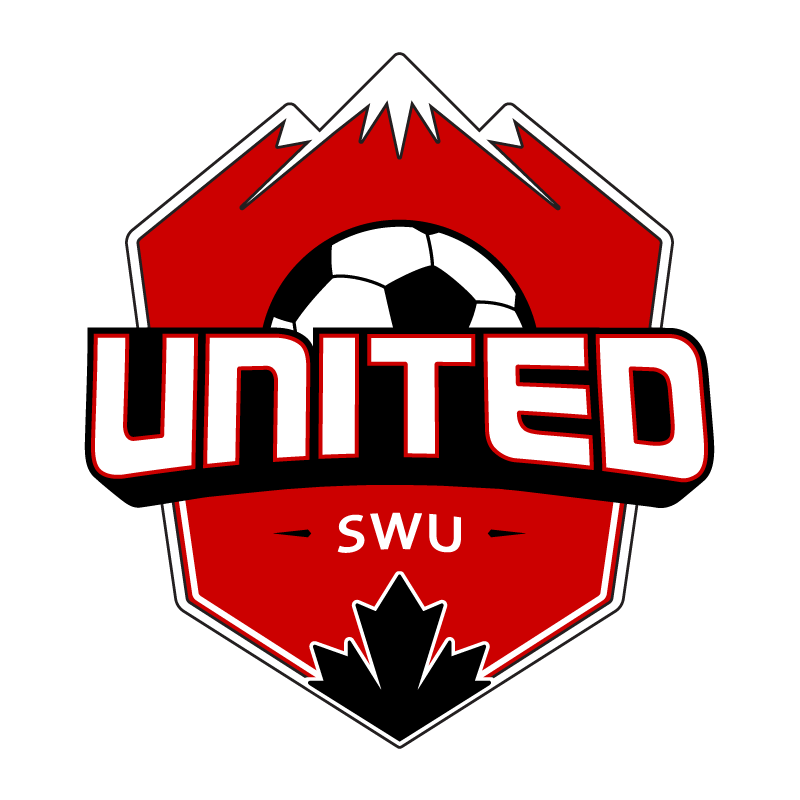 As one of the longest-standing soccer clubs in our ever-growing beautiful city, we are proud to continue to offer a program for every skill and competition level available.
With a brand new state-of-the-art training facility, new bridges have been built. Starting from the ground up with our Grassroots program for ages 3 – 12-year-olds, it continues through the next stages of development with a competitive program that is offered to ages 8 – 18 years old. With our continued club growth we also field teams in the Men's and Women's leagues which then completes a full-circle program that we are known for and proud of.
How many kids in a camp?
We like to see 50 kids per camp, and havea a maximum of 60 kids per camp.
How many coaches per camp?
our camps have a couch for every age group within the camp. We like to have 5+ coaches.
I have 2+ kids, can they go in separate camps?
our camps are grouped by age, so if you have an 8-year-old and a 12-year-old, they will not be in the same group due to the age difference.
Are your Summer Camps indoors or outside?
All CSWU Fun Summer camps are held at the Calgary South West United Facility indoors. Our address is: 10450 50 St. SE. Calgary Alberta.
Can i watch my kids?
Yes, parents and family are allowed in the facility at the time of a camp. We do ask that all members watch from the foyer/entrance, and do not go into the camps or onto the field.
What are the requirements for shoes and cleats?
You can wear outdoor/indoor cleats on our indoor turf. If you don't have cleats, you may wear your clean running shoes. We also have a free cleat swap at our facility, available to members.
Will you be sending out more information, i registered early?
yes, we will be sending out communications as the camp's start date(s) get closer. We will include any relevant information for the camps to prepare, and be ready.
What skill level do you typically see?
The camp's members are grouped by age so they will be with kids their same age. The camps are designed for all-skill levels. you don't have to know anything about soccer to register, and if you are a semi-pro, you still are going to have fun.
Do you have Wifi?
We do have a complimentary guest Wifi available in the entrance/foyer.