Calgary SWU Soccer Club Admin Staff
Calgary SWU Soccer Club Admin Staff. Meet our Administration, Marketing, and Operators of Calgary South West United soccer Club. We are located in Calgary's South West, and South East.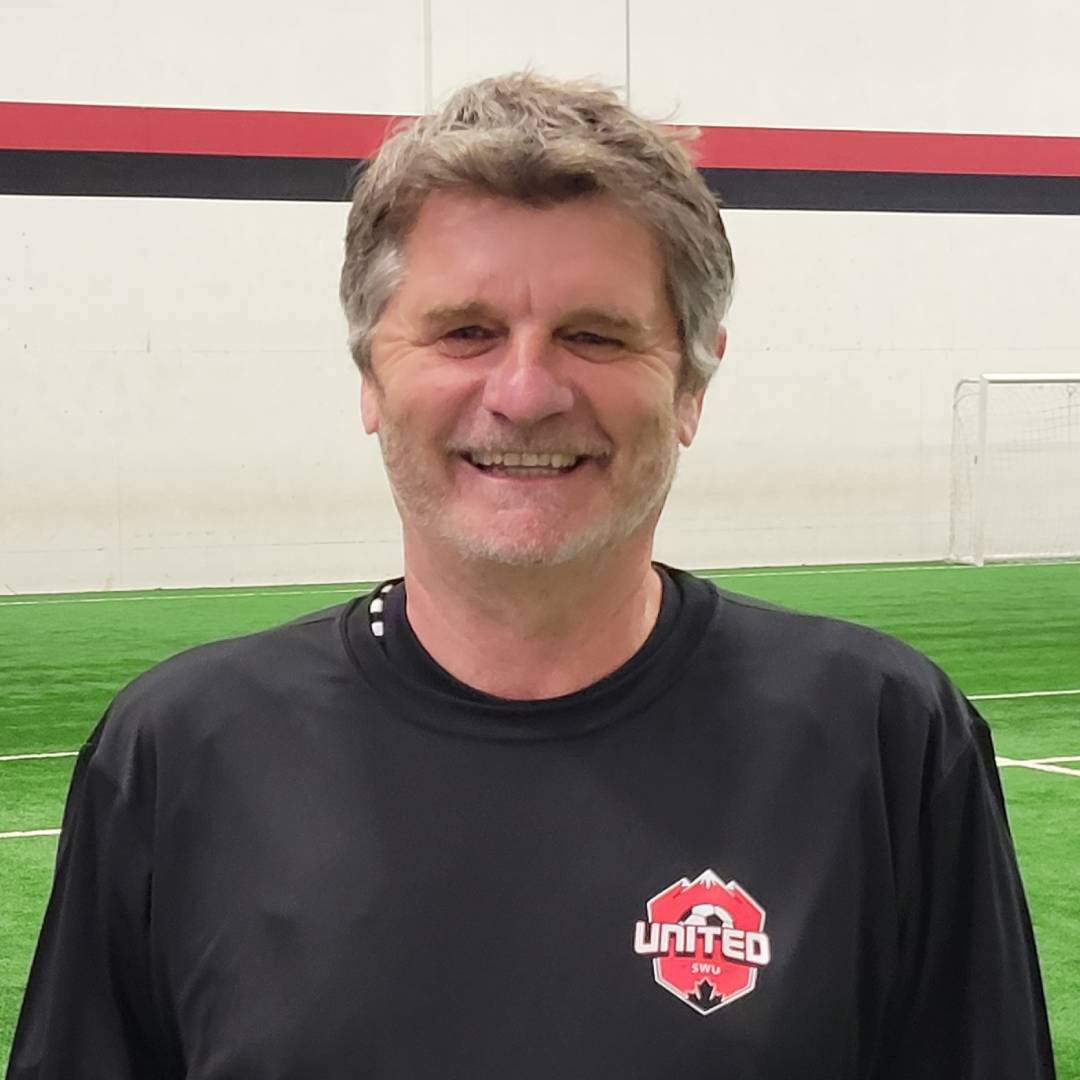 Director of Soccer Operations
Expertise: Developing Soccer Club Growth and Stability.
Shaun has been Head Coach of the Winnipeg Fury in the CSL, the Premier Development League's (PDL) Abbotsford Mariners and GM/Head Coach of the Okanagan Predators also of the PDL. In 1997 he started his first position as a Technical Director with the Central Okanagan Youth Soccer Association and has held numerous Leadership positions with several soccer organizations in both BC and Alberta for the past 20+ years. 
Shaun first represented Canada in 1983 as they started their quest to qualify for the 1984 Los Angeles Olympic games. Shaun continued his career with Canada Soccer as an important member of the World Cup Team playing in World Cup Qualifying matches against the likes of Costa Rica, Honduras, and Guatemala. As a member of the 1986 World Cup Squad, Shaun was inducted into the Canadian Soccer Hall of Fame. In all Shaun represented Canada's World Cup Team 14 times.
Shaun dedicated and looking forward to furthing the success of CSWU.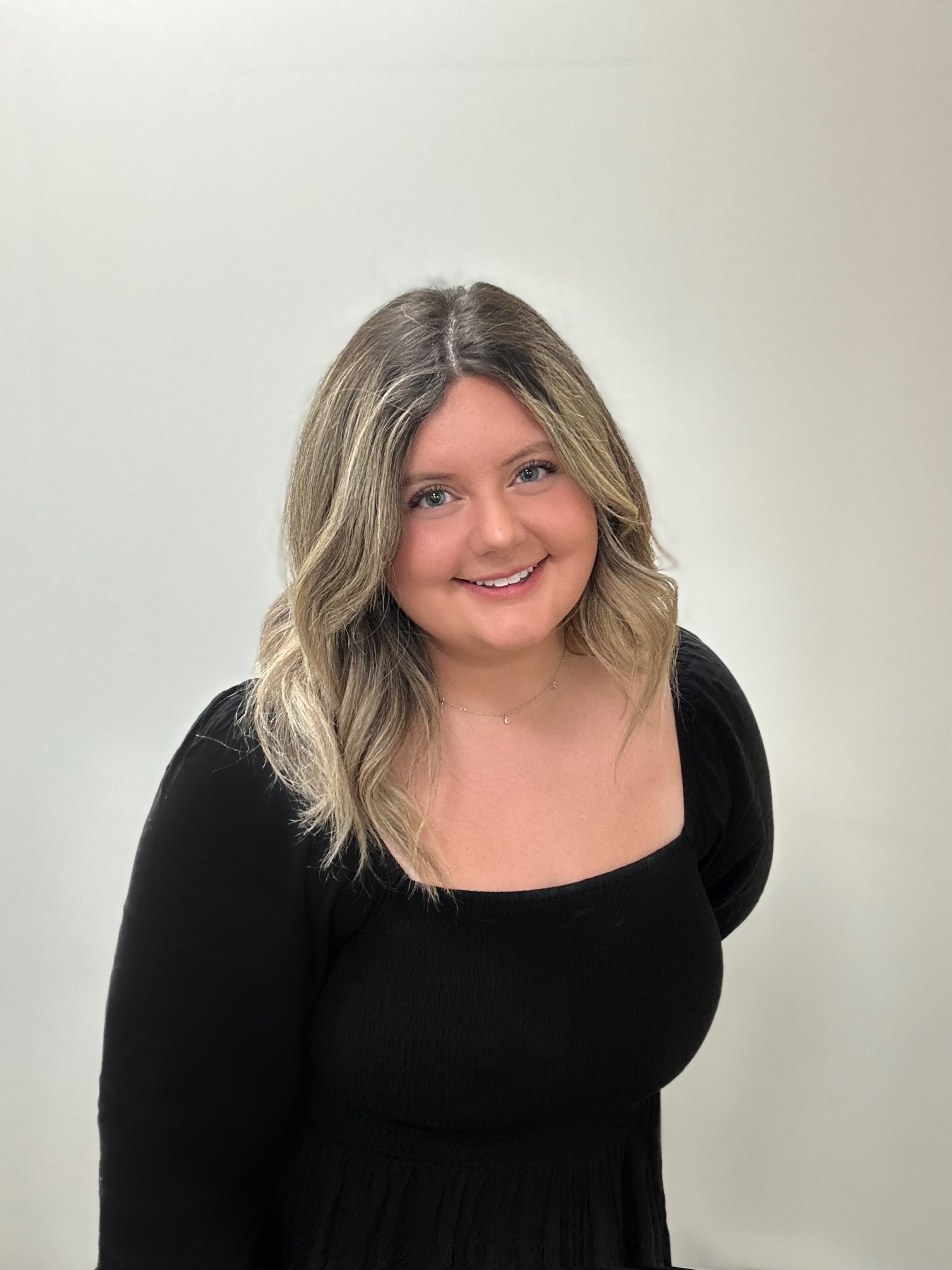 Expertise: Olivia exudes enthusiasm, knowledge and a passion for administration and soccer
Calgary South West United (CSWU) Soccer Club is delighted to announce the appointment of Olivia Shannon as the CSWU Manager of Office Administration. Olivia started with the club on October 12th, 2022 and the Club is elated to have filled the position with a person who exudes enthusiasm, knowledge and a passion for administration. Olivia has hit the ground running with her knowledge of the sport and a mandate to provide exemplary service to the members of the Club.
A native of Burlington, Ontario, Olivia grew up with 3 brothers and was always eager and motivated to become the best athlete in her family. After years of both playing and coaching soccer and hockey, she found herself wanting to become more involved in the sports industry and started working with her hometown club, the Burlington Youth Soccer Club as their Operations Coordinator, whilst attending Wilfrid Laurier University.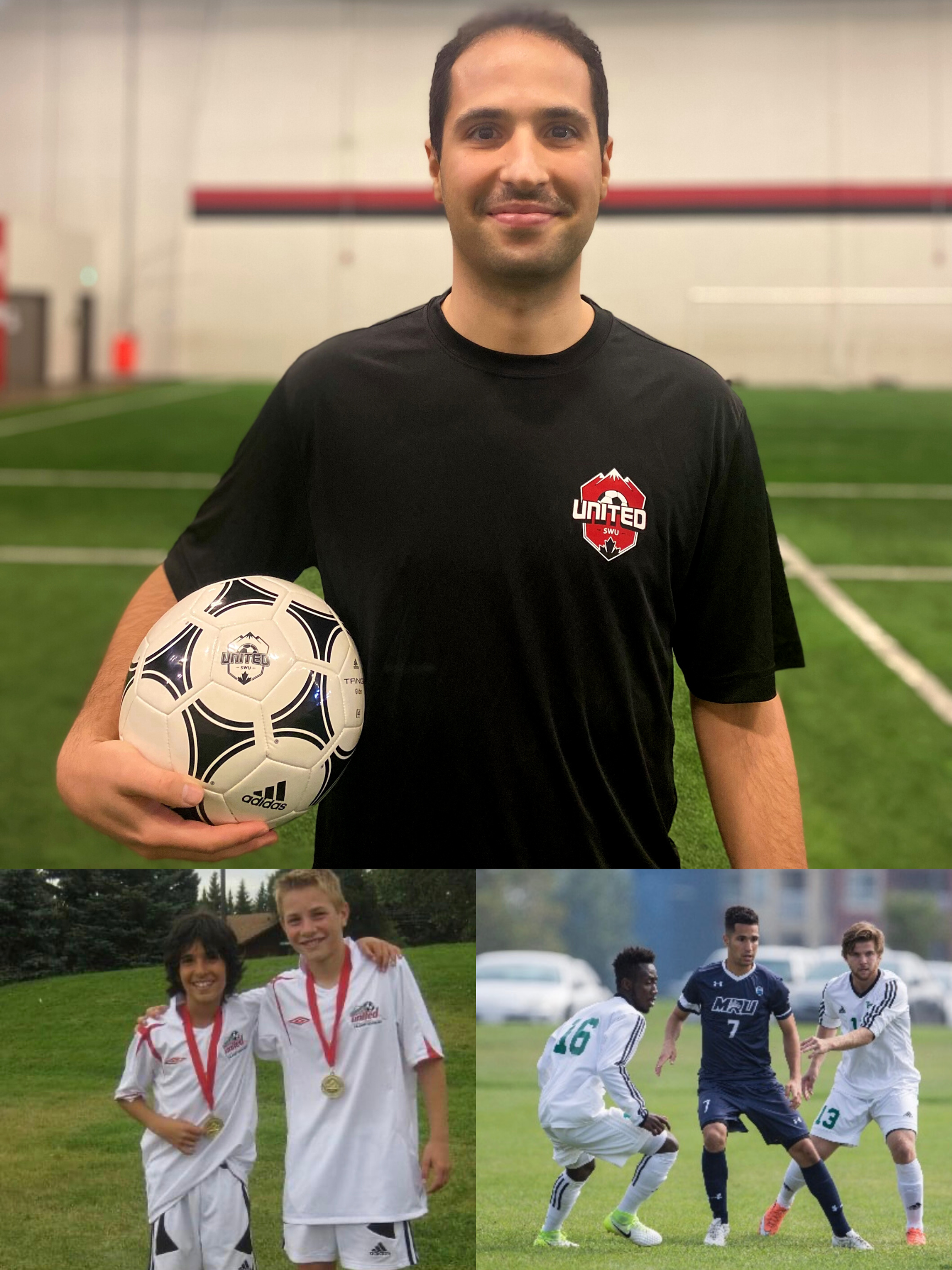 Manager of Community Programming
Calgary South West United is pleased to announce the appointment of former CSWU player Branden Canejo as the Manager of Community Programming.
Branden has an impressive soccer background, having won multiple youth provincials while playing with CSWU, and attending the Sporting Lisbon Academy before playing for the Mount Royal Cougars Varsity team. Branden has returned to the CSWU team with a mission to improve the community program and to gain coaching experience to add to his impressive playing background.
Branden has always had a passion for Sports & Recreation and graduated with a degree in this field from Mount Royal University. After graduation, Branden began his career working for a national nonprofit before the lure of returning to the "Beautiful Game" enticed him to be reunited with CSWU.
"I am thrilled to be back with CSWU and have the opportunity to give back to the community that has given me so much." said Branden.
Shaun Lowther, CSWU Director of Soccer Operations had this to say about the hire, "The addition of Branden to the CSWU Team is of tremendous benefit to our organization. CSWU was a part of the "development" of Branden Canejo as both a soccer player and a person. We are very fortunate to have secured Branden's services as his soccer background is impressive but more importantly, he is a fantastic guy who is fully committed to help improve our Community Program by giving it the attention it fully deserves".
Branden's experience as an accomplished soccer player and his education in Sports and Recreation Administration has equipped him to make a positive impact on the CSWU Community Program. He looks forward to seeing the growth and development of the program and assisting all players to grow – not only in soccer but in all aspects of life.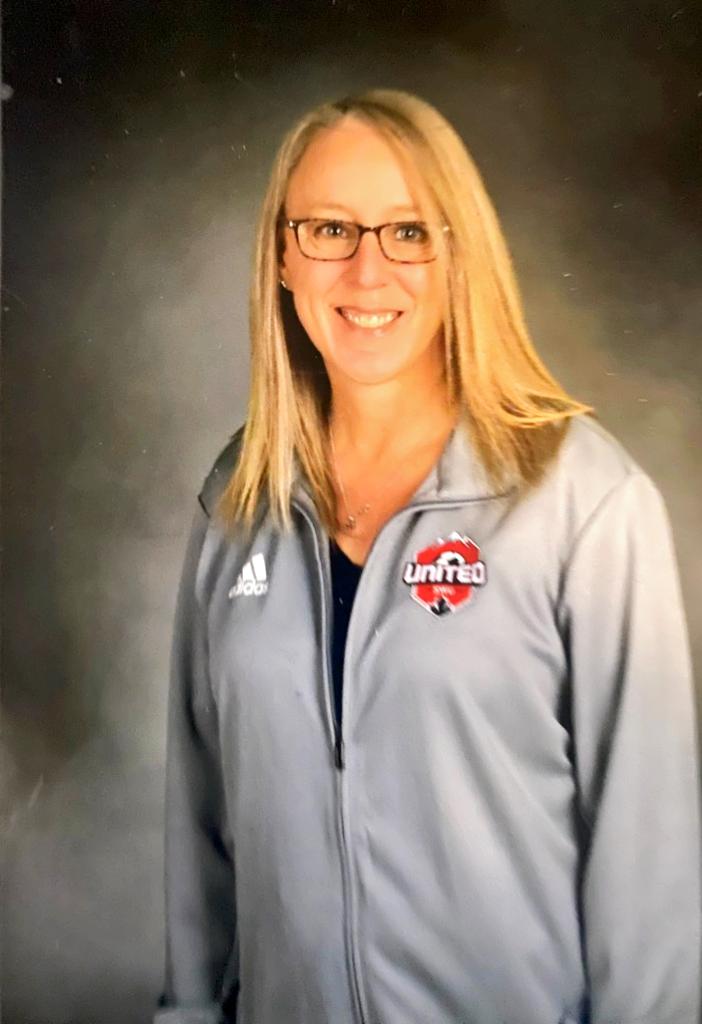 Expertise: CSWU Administration