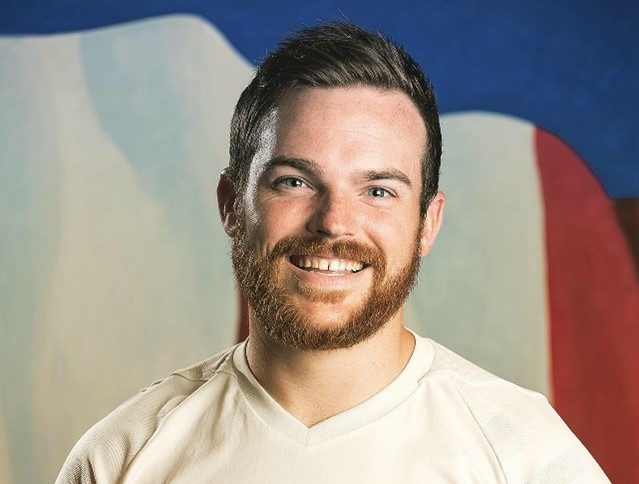 Expertise: Bachelor of Applied Business and Entrepreneurship specializing in Sport and Recreation
Clint has a long-standing commitment to soccer in Alberta, having spent over 20 years as a player, coach and administrator. 
Clint received his Bachelor of Applied Business and Entrepreneurship specializing in Sport and Recreation from Mount Royal University in 2014 and began working for the Calgary Minor Soccer Association. While at CMSA Clint held positions of Program Coordinator, then Tournament & Festival Event Coordinator. During this time, he also facilitated hosting the 2017 Canada Soccer Toyota National Championship U15-Cup as the local organizing committee chair.
He holds his CSA B Licence – part 1 coaching certificate and is in the final steps of completing his Children's Licence. Clint grew up playing soccer in Alberta, playing at the Tier 1 level, attending Canada Soccer Youth Nationals and travelling to Germany and Brazil playing against semi-professional youth teams. Clint has prior experience coaching in the Vancouver Whitecaps Southern Alberta Academy as well as an assistant coach for the Alberta Soccer youth provincial team.  He most recently was the Head Coach of the boys Alberta Winter Games futsal team in 2020.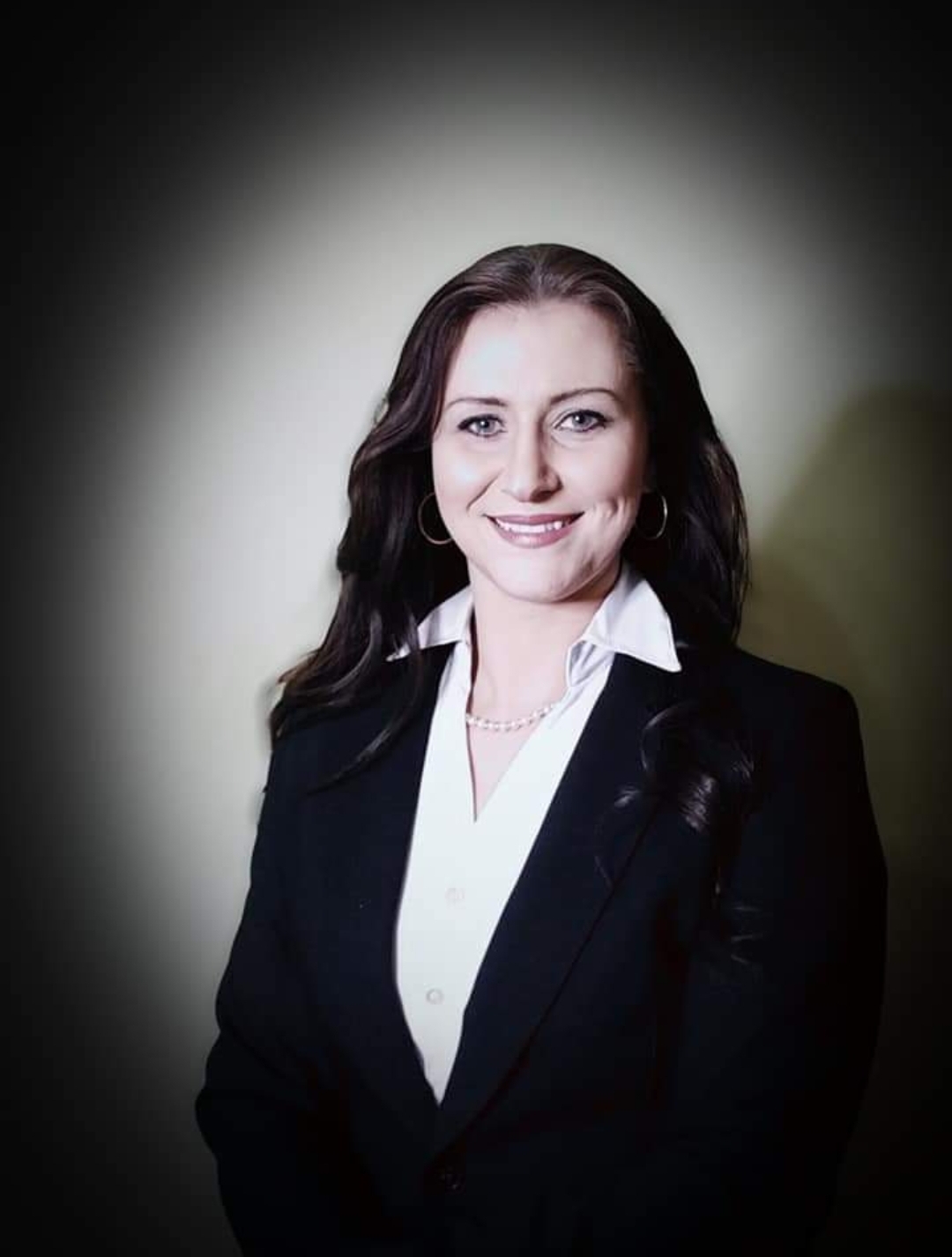 Marketing & Communications Coordinator
Expertise: Marketing & Business Administration Operations
Jades greatest success is translating business and customer needs into an actionable, strategic marketing, and or sales solutions plan.
As a visionary with operations/productions, marketing, and sales she has an expert eye for optimizing the customer experience and achieving a higher growth. She achieved an MBA, and majored in Marketing Operations.
Her education and work history allow her to bring a grand range of; business knowledge/skills, marketing optimization, building sales, and communications, all from project conception to launch and through follow-ups. Jade has worked in the business and marketing industry for 15 years and has worked within all levels of businesses, corporations, entrepreneurs, to brick-and-morter shops.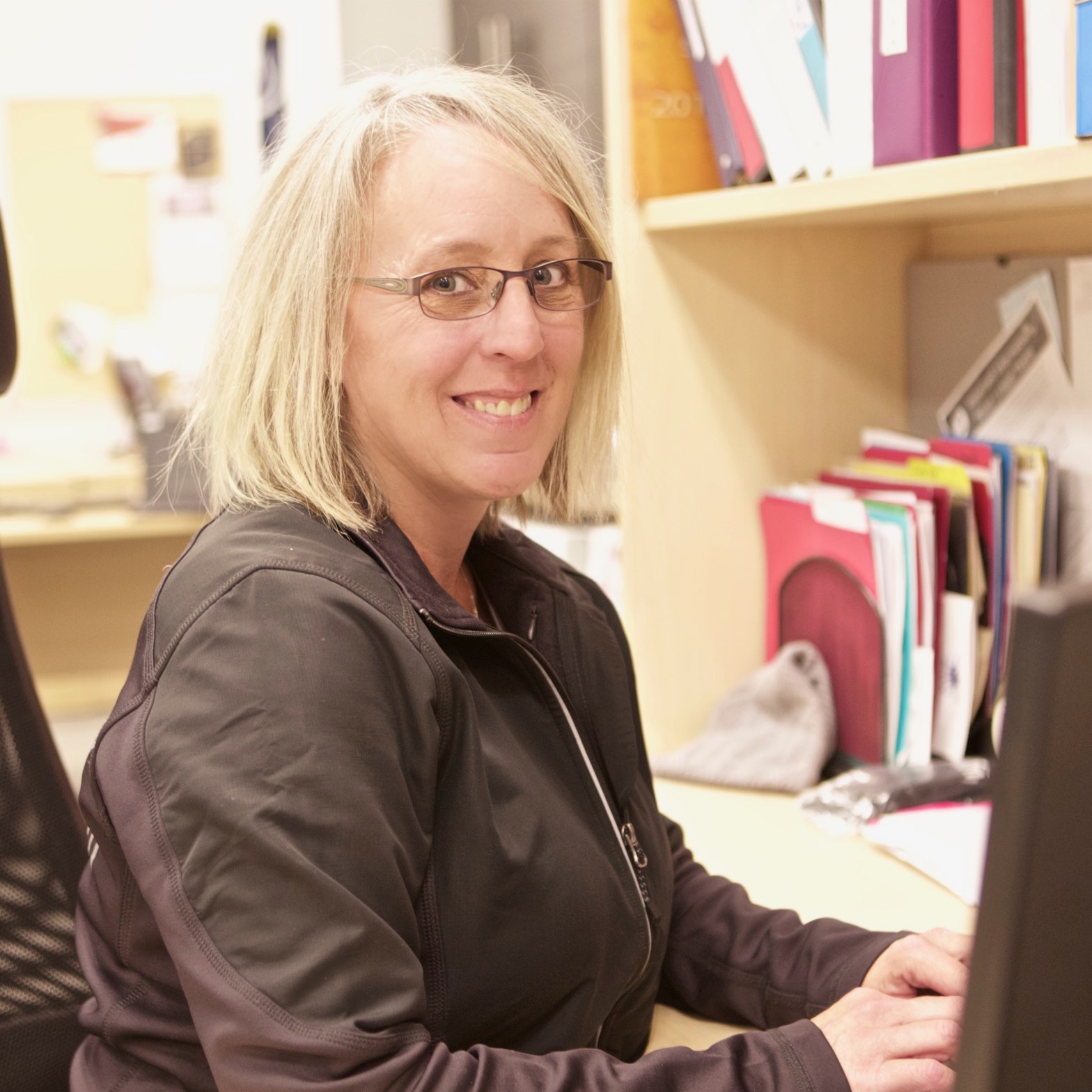 Expertise: CSWU Administration