Calgary SWU Soccer Club Admin Staff
Calgary SWU Soccer Club Admin Staff. Meet our Administration, Marketing, and Operators of Calgary South West United soccer Club. We are located in Calgary's South West, and South East.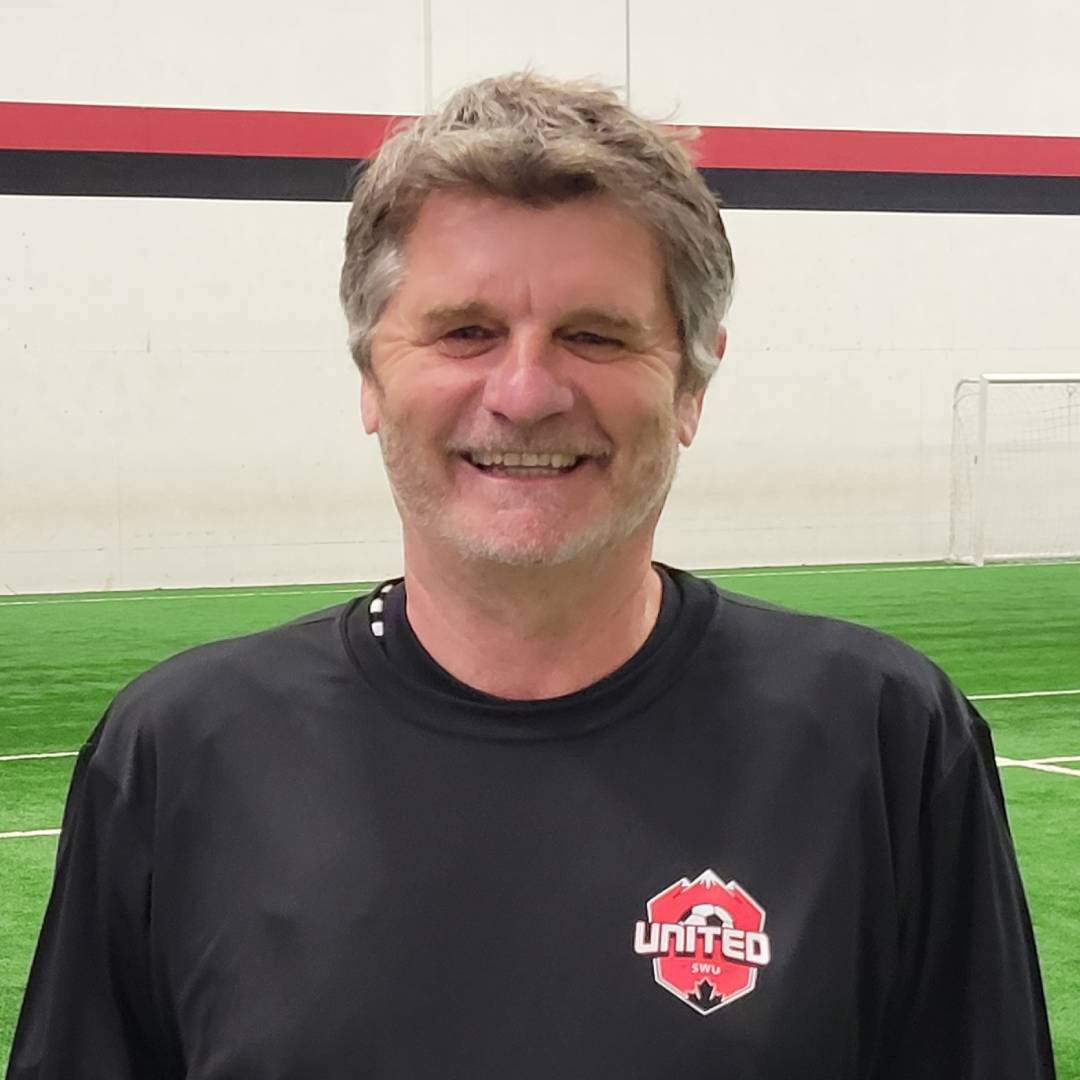 Director of Soccer Operations
Expertise: Developing Soccer Club Growth and Stability.
Shaun has been Head Coach of the Winnipeg Fury in the CSL, the Premier Development League's (PDL) Abbotsford Mariners and GM/Head Coach of the Okanagan Predators also of the PDL. In 1997 he started his first position as a Technical Director with the Central Okanagan Youth Soccer Association and has held numerous Leadership positions with several soccer organizations in both BC and Alberta for the past 20+ years. 
Shaun first represented Canada in 1983 as they started their quest to qualify for the 1984 Los Angeles Olympic games. Shaun continued his career with Canada Soccer as an important member of the World Cup Team playing in World Cup Qualifying matches against the likes of Costa Rica, Honduras, and Guatemala. As a member of the 1986 World Cup Squad, Shaun was inducted into the Canadian Soccer Hall of Fame. In all Shaun represented Canada's World Cup Team 14 times.
Shaun dedicated and looking forward to furthing the success of CSWU.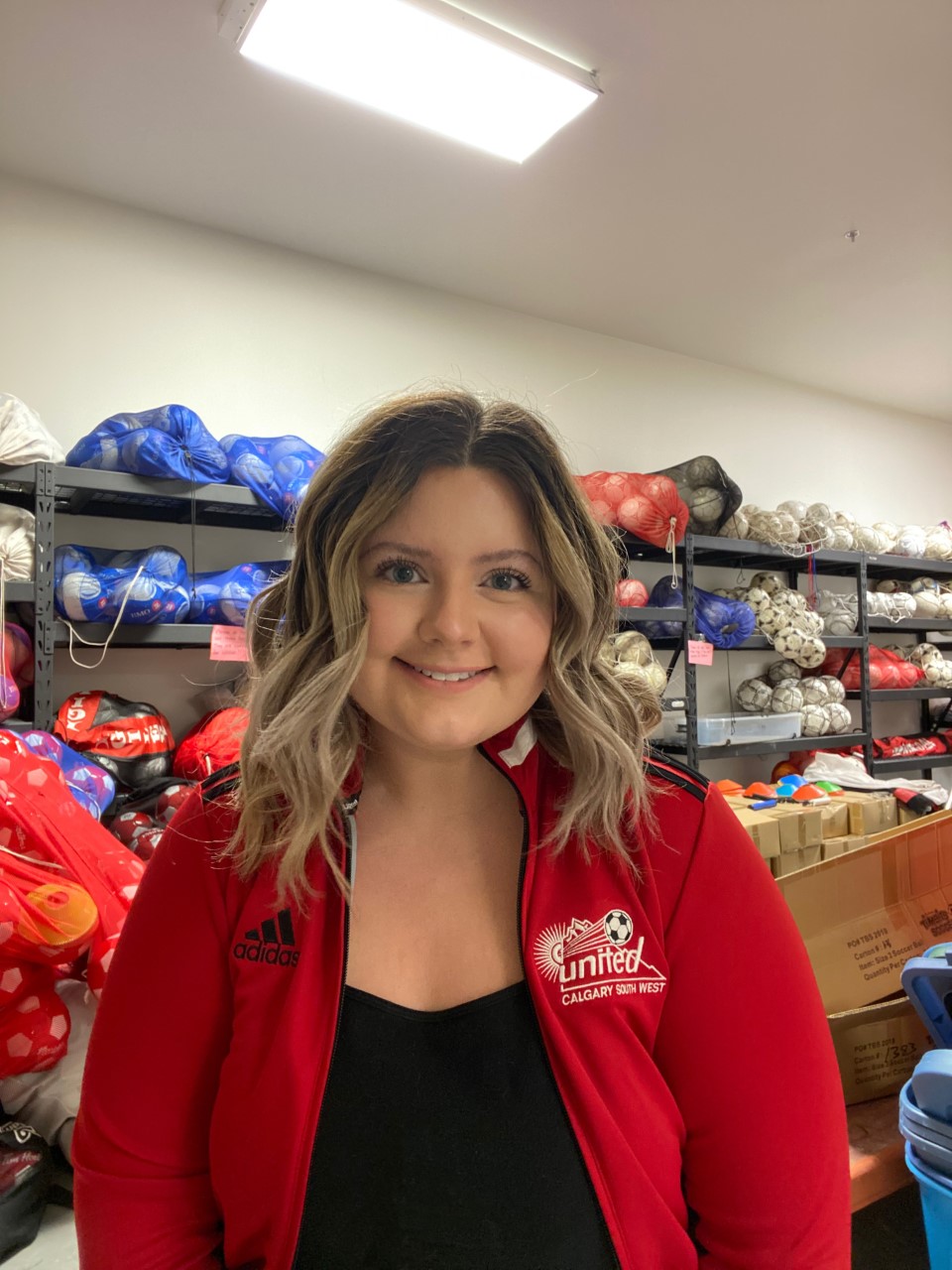 Expertise: Olivia exudes enthusiasm, knowledge and a passion for administration and soccer
Calgary South West United (CSWU) Soccer Club is delighted to announce the appointment of Olivia Shannon as the CSWU Manager of Office Administration. Olivia started with the club on October 12th, 2022 and the Club is elated to have filled the position with a person who exudes enthusiasm, knowledge and a passion for administration. Olivia has hit the ground running with her knowledge of the sport and a mandate to provide exemplary service to the members of the Club.
A native of Burlington, Ontario, Olivia grew up with 3 brothers and was always eager and motivated to become the best athlete in her family. After years of both playing and coaching soccer and hockey, she found herself wanting to become more involved in the sports industry and started working with her hometown club, the Burlington Youth Soccer Club as their Operations Coordinator, whilst attending Wilfrid Laurier University.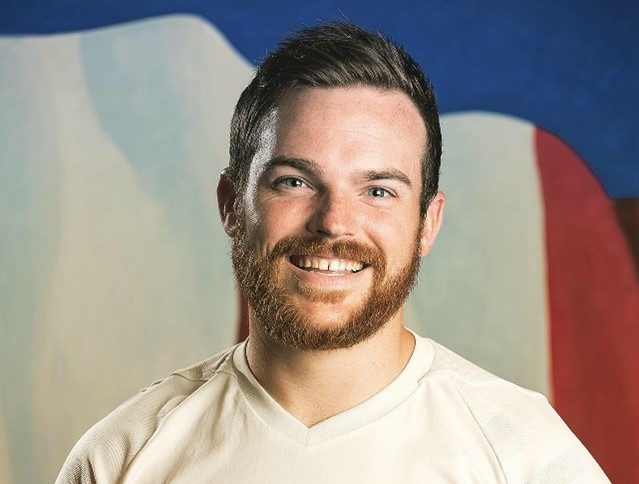 Manager of Community Programming
Expertise: Bachelor of Applied Business and Entrepreneurship specializing in Sport and Recreation
Clint has a long-standing commitment to soccer in Alberta, having spent over 20 years as a player, coach and administrator. 
Clint received his Bachelor of Applied Business and Entrepreneurship specializing in Sport and Recreation from Mount Royal University in 2014 and began working for the Calgary Minor Soccer Association. While at CMSA Clint held positions of Program Coordinator, then Tournament & Festival Event Coordinator. During this time, he also facilitated hosting the 2017 Canada Soccer Toyota National Championship U15-Cup as the local organizing committee chair.
He holds his CSA B Licence – part 1 coaching certificate and is in the final steps of completing his Children's Licence. Clint grew up playing soccer in Alberta, playing at the Tier 1 level, attending Canada Soccer Youth Nationals and travelling to Germany and Brazil playing against semi-professional youth teams. Clint has prior experience coaching in the Vancouver Whitecaps Southern Alberta Academy as well as an assistant coach for the Alberta Soccer youth provincial team.  He most recently was the Head Coach of the boys Alberta Winter Games futsal team in 2020.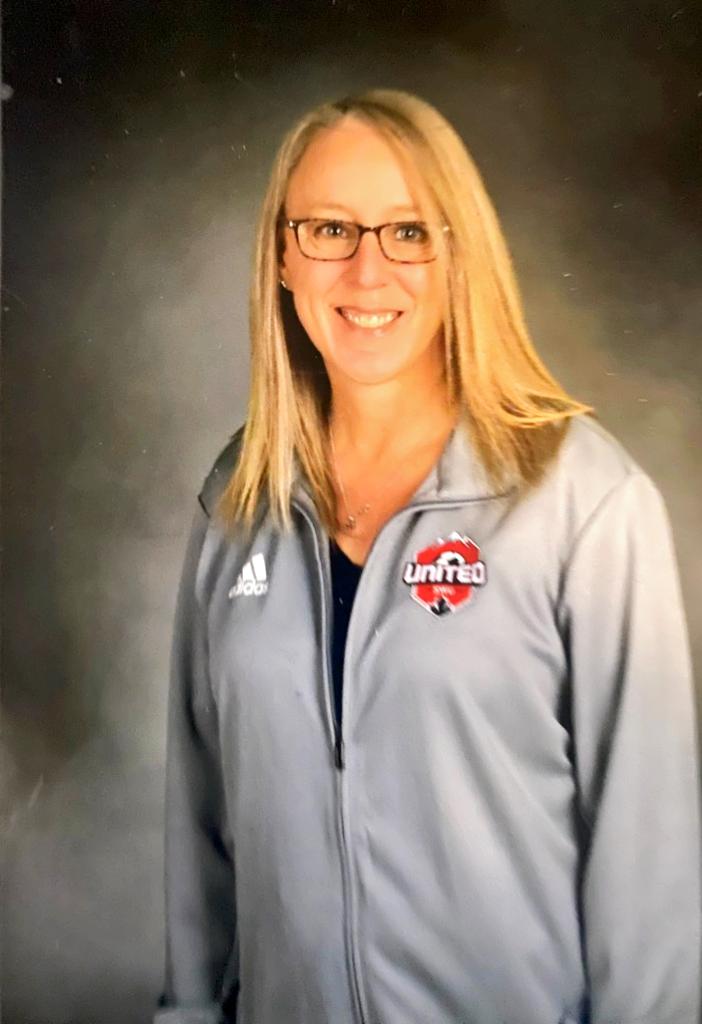 Expertise: CSWU Administration