SWU Goalkeeper
training
Provided by Summit Goalkeeping
The goal of Club Goalkeeper Training is to improve the top goalkeepers while growing the number of aspiring goalkeepers within your club. Realistically 99.9% of goalkeepers we work with at youth level won't be professional players, and possibly won't reach a University level. Growing the goalkeeper position through an active healthy lifestyle, playing the position they love for the rest of their lives is something that we take pride in. At Summit Goalkeeping, we believe that goalkeepers must be brilliant at the basics, masters of repetition, and have fun at every session.
All Goalkeepers Are Required to RSVP on the website prior to attending the session By attending without RSVP, you risk missing a notification on any last minute session changes & diminishing the quality of the goalkeeper sessions with too many goalkeepers and not enough coaches.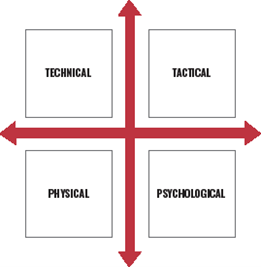 SWU Goalkeeper Training Schedule: 
Location: William Taylor Learning Centre
Time: 9am – 10am
Dates:  May 14, 28 | June 4, 11, 18, 25 | July 9, 16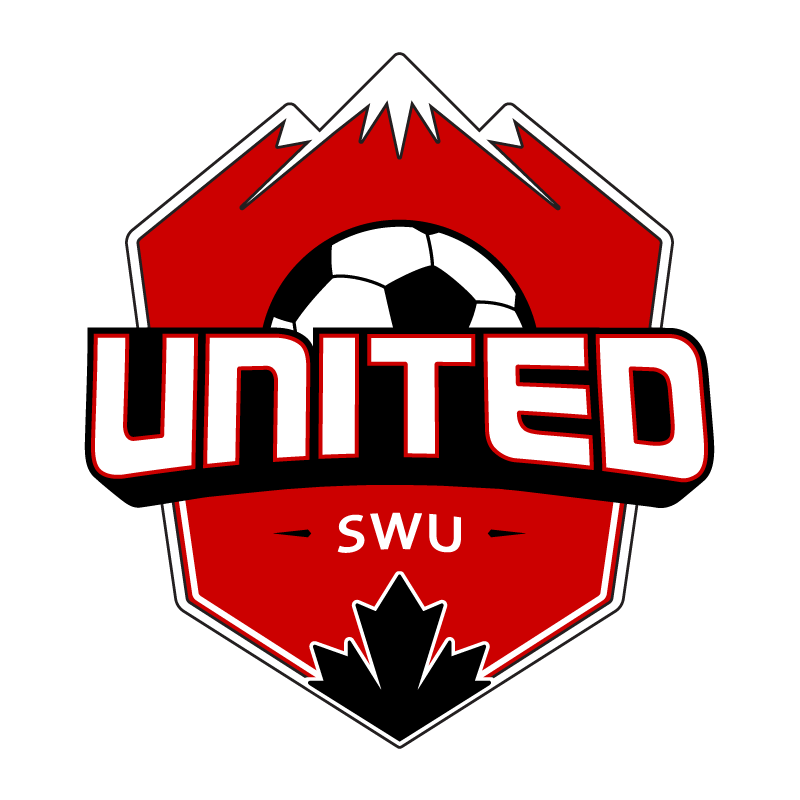 Skills Center Registration
About Summit Goalkeeping
SUMMIT was formed through discussions of
passionate goalkeepers across all levels. At every level of the game we have the same mentality, create the best training environment possible. Being a SUMMIT goalkeeper, it's not just about wearing the gloves or training in our programs. Being a SUMMIT goalkeeper will empower you to become a better keeper & person, overcoming any obstacle that life throws at you.
Jordan Santiago
FOUNDER & DIRECTOR OF SUMMIT GOALKEEPING