first, we would like to take a minute and say thank you for being a part of Calgary South West United Soccer Club (CSWU). CSWU Soccer club is one of Calgary's longest-running soccer clubs, and we are one of the few in Alberta that have an ASYL resignation for Canada Soccer. We are proud to be able to provide Calgarians and area with a great inclusive, all-ages, and all-skills soccer club. 
Below you will find a list of resources to help you develop and excel in being a part of CSWU Soccer Club. There is a list of exclusive member discounts, and team fundraising contacts and opportunities. 
If you come across a resource that isn't on this list, or is apart of CSWU member's benefits, let us know by emailing info@cswusoccer.com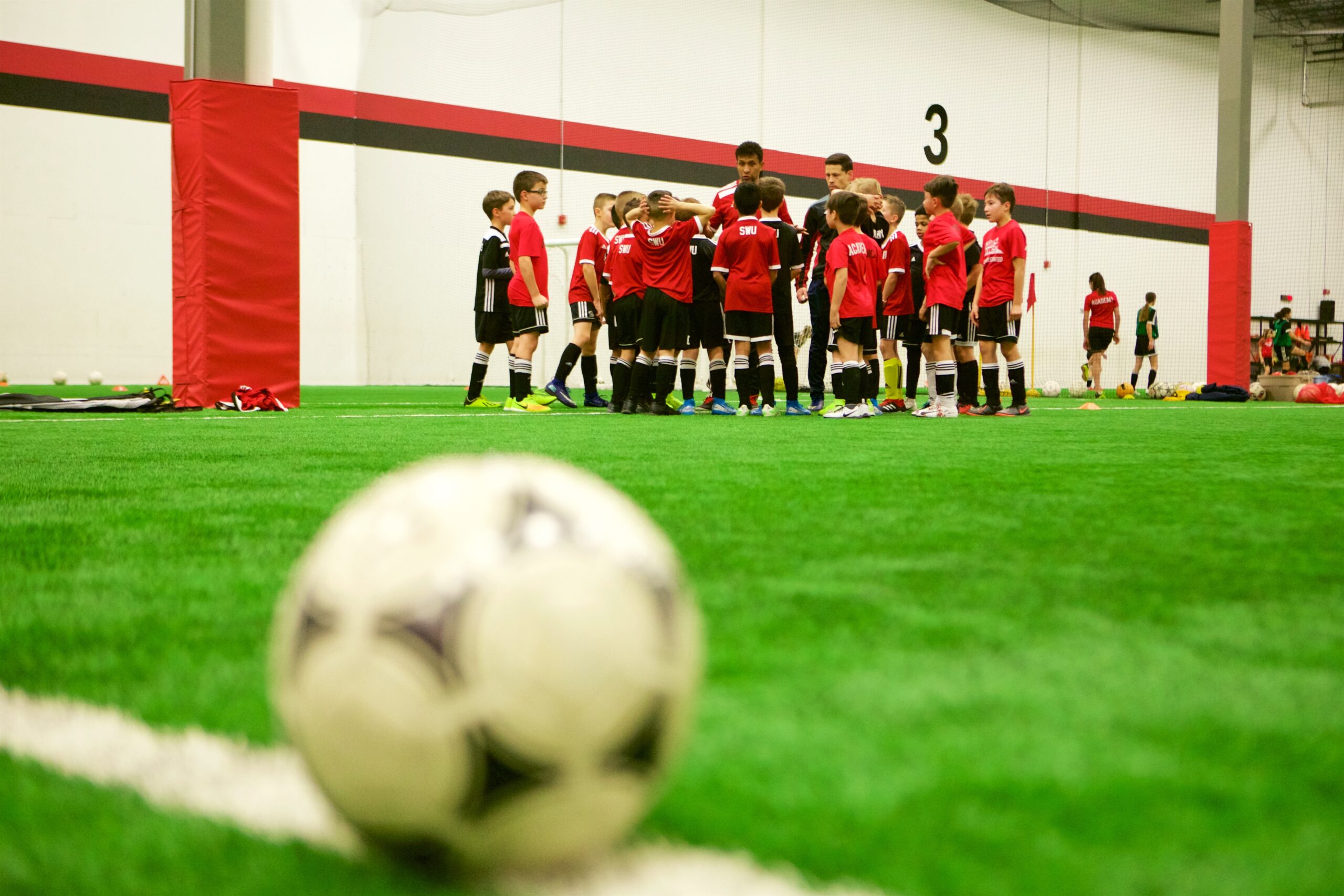 Quick links
Be sure to follow us, and stay up to date with memos and events, and social news. 
Westjet – Gift of Flight
Little Ceasars
Coco Brooks
FUNDrive – Value Village Clothes Drive
Bow River Meats
Fill Your Freezer
Fresh Bacon Fundraiser
Spolumbos Fine Fresh Sausages
Thai Manna Curry Kits
Bottle Drive

Contact your local Bottle Depot
Other resources for Fundraising ideas in Alberta. Click here
Download our Club Brochure, to learn more about available programs, and facility rentals. Download Brochure
South West United has designed a specific training methodology for the educational approach of teaching soccer in our club. The main aim of this project is to provide a progressive teaching structure that supports all our coaches and players to comply with our club's philosophy.
Contact info@cswusoccer.com for more program detailed information and dates.
CSWU Members; Submit A Question or Provide Feedback Form.
Do you have a Question, Inquiry, or do you need further information? Please use this form to submit your inquiry.
This form may also be used to submit, feedback, complaints, and suggestions.
Thank you the CSWU Team.